Franchise Blog
Broken Arrow Carpet Cleaner, Douglas Green, Shares His Journey from the Marines to Entrepreneurship Broken Arrow carpet cleaning franchisee Douglas Green was the focus of Franchising USA Magazine's most recent Veteran's Profile. This segment dives into the stories of service members and how their time in the military impacted their entrepreneurial journeys. For Mr. Green, the story brings to the fore one major theme:...
Oxi Fresh Location Opening in Tulsa, OK – Led by Disabled Marine Veteran Douglas Green Franchising.com features new carpet cleaning franchise's opening Lakewood, Colo. – Oxi Fresh Carpet Cleaning has recently announced the opening of a new carpet cleaning franchise location. This new franchise, the launch of which was featured on Franchising.com, is led by Douglas Green. This location will be offering the brand's...
Entrepreneur Magazine Ranks Oxi Fresh Among Top Growth Franchises Company Earns Recognition for History of Sustainable Growth Lakewood, Colo. – In the September issue of Entrepreneur Magazine, Oxi Fresh earned a position in their Top Growth Franchises ranking. The carpet cleaning franchise claimed the 99th spot among 150 brands that demonstrated sustainable growth over the past three years. "Sustainable growth is important to the...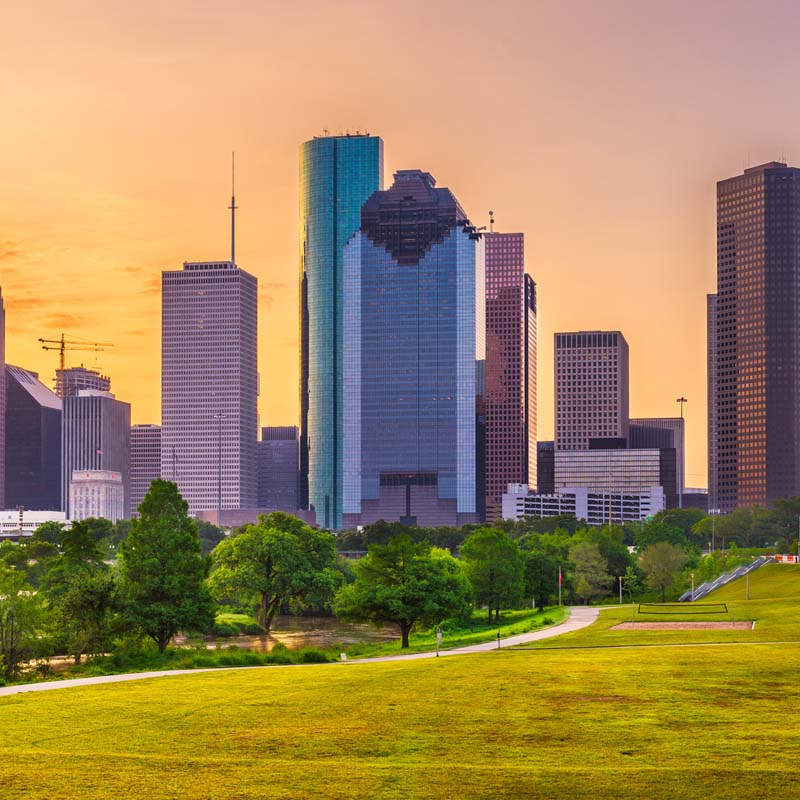 Oxi Fresh Expands in Greater Houston Area: The green cleaner continues to grow, offering its oxygen-powered carpet cleanings in Humble and surrounding areas Lakewood, Colo. – Continuing its long-term trend of growth and business development, Oxi Fresh has announced the launch of a new Humble carpet cleaning location. The opening, featured on both Franchise Direct and Franchising.com, is being led by Marlon Khan and...
Oxi Fresh Opens New Locations in South Carolina Oxi Fresh Carpet Cleaning of Charleston, one of Oxi Fresh's newest locations, was recently the focus of an article in the Charleston Patch. In the piece, the heads of this new franchise – Brandon Baney and Todd Silberhorn – talk about their new franchise and their hopes for the business. Mr. Baney and Mr. Silberhorn's location…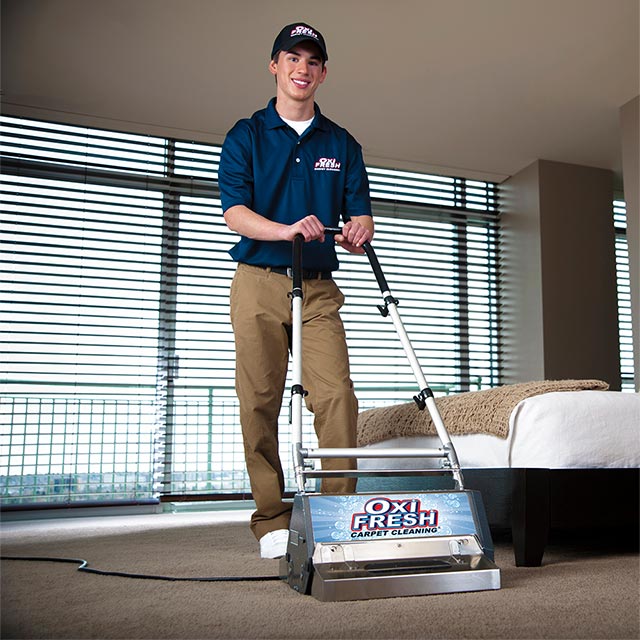 Franchise Chatter Names Oxi Fresh a Top Carpet Cleaning Franchise Lakewood, COLO. – Oxi Fresh Carpet Cleaning was recently named one of the top five carpet cleaning franchise opportunities of 2018 by Franchise Chatter. In this article, Franchise Chatter identifies the top franchises based on a variety of factors, from their cleaning methods to the overall strength of the brand. As the author of…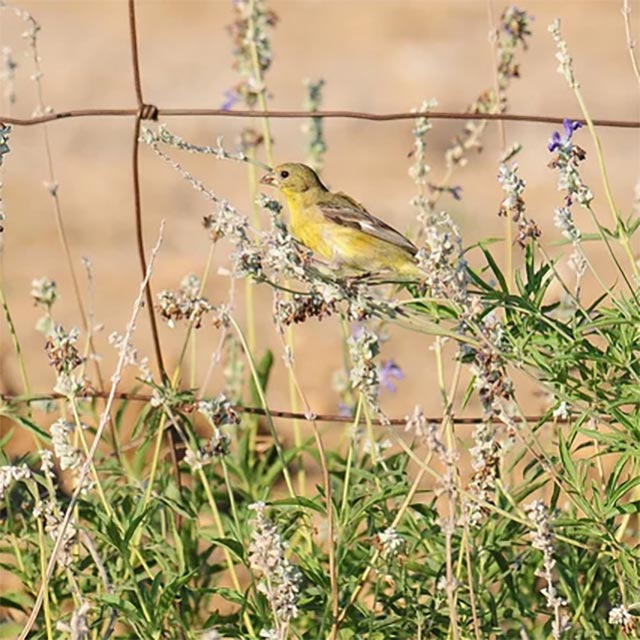 Oxi Fresh Carpet Cleaning in Round Rock Provides Green Services April 2nd, 2018 // LAKEWOOD, Colo. – Oxi Fresh recently announced the launch of a new Round Rock carpet cleaning location. Led by Peter and Carrie Smith, this new location will be offering Oxi Fresh's low-moisture, eco-friendly carpet cleaning services to the greater Round Rock area, including Williamson, Travis and Bell counties. The Smiths are…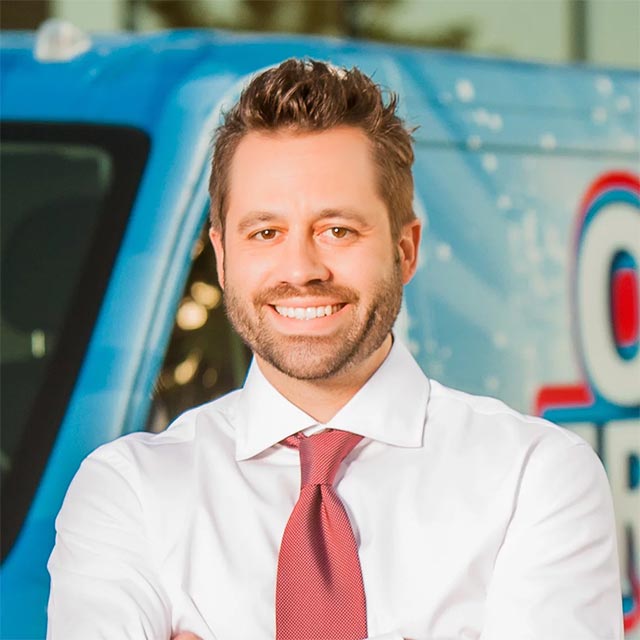 Oxi Fresh Named a Top Opportunity for Entrepreneurial Millennials LAKEWOOD, COLO. // Oxi Fresh Carpet Cleaning's franchise opportunity was recently featured in the article "Five Best Franchise Investments for Millennials" on SmallBizClub.com. This article focuses on these entrepreneurial newcomers and how franchising can provide them with an excellent introduction to the world of business. According the article written by Eric Bell, the new Millennial...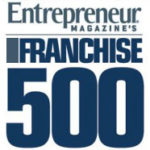 Entrepreneur Magazine Ranks Oxi Fresh in Annual Franchise 500 Ranking LAKEWOOD, Colo. – For the tenth year in a row, Oxi Fresh Carpet Cleaning was named one of the top carpet cleaning franchise opportunities by Entrepreneur Magazine in their annual Franchise 500 rankings. For this 2018 list, Oxi Fresh earned the #275 position, coming in ahead of companies like H&R Block, Qdoba, Cost Cutters and…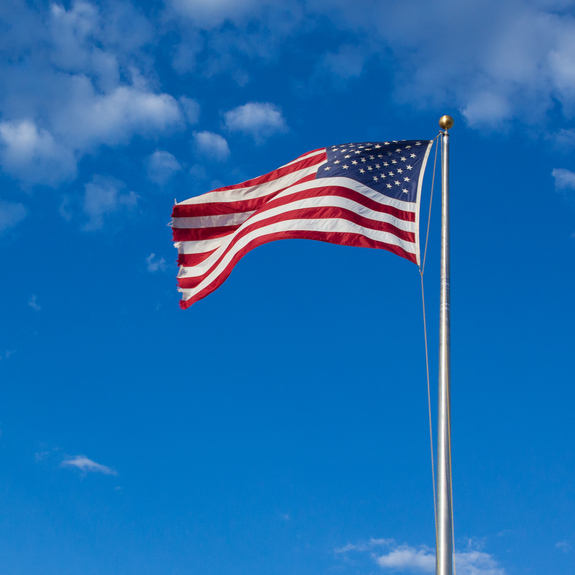 Noiel Massey Featured in "The Service Industry: Why Veterans Are Flocking to the Franchise World" Lakewood, COLO – Oxi Fresh, the World's Greenest Carpet Cleaner®, is proud to announce that Entrepreneur.com recently featured one of their franchisees. Noiel Massey, the franchisee in question, was included in the article "The Service Industry: Why Veterans Are Flocking to the Franchise World." Written by Jon Marcus, the piece...