Franchise Blog
Oxi Fresh Carpet Cleaning Appears in New Rankings from FranchiseRankings.com Oxi Fresh, a carpet cleaning franchise brand that provides green carpet cleaning services throughout Canada and the United States, has just appeared in new rankings from FranchiseRankings.com, earning the number 4 rank in the company's list of today's best Home Maintenance Service franchises.  This is a meaningful honor for the carpet cleaning franchise, as…
Oxi Fresh Ranks Among Top Mobile Franchising Opportunities In Small Business Trend's November 2022 article titled "13 Mobile Franchise Opportunities," Oxi Fresh Carpet Cleaning was ranked among the top mobile franchising opportunities available today. Mobile franchising refers to businesses like Oxi Fresh, a carpet cleaning franchise brand that brings its products or services right to the customer, rather than having the customer come to…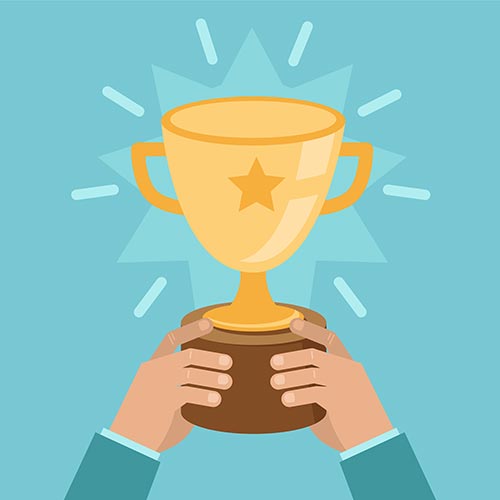 Carpet Cleaning Franchise Brand Ranks in the Under $50,000 Listing for 2022 Lakewood, Colo. – Oxi Fresh Carpet Cleaning, the World's Greenest Carpet Cleaner®, was recently ranked as one of the top low-cost franchises by Entrepreneur Magazine. In the 2022 listing, which is on newsstands now, the carpet cleaning franchise brand earned a position in the under $50,000 category. The carpet cleaning franchise company…
Carpet Cleaning Franchise Has Territories Available in Portland, Eugene, Medford, and More Oxi Fresh, one of the fastest-growing carpet cleaning franchise brands in the United States, has announced a new focus on growth in Oregon. The carpet cleaner has six territories available in the Portland, Eugene, and Medford areas and is looking for entrepreneurs interested in joining the Oxi Fresh brand. "People deserve a…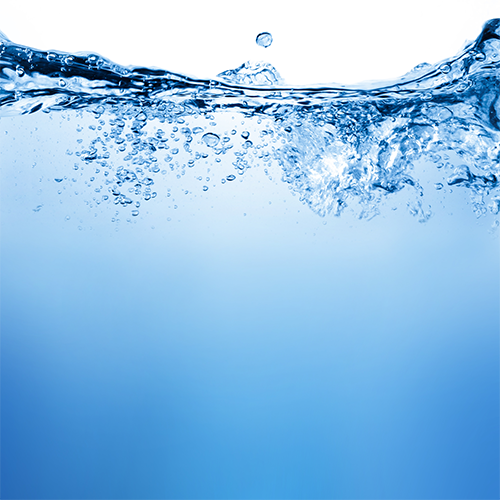 Oxi Fresh's Donations Change the Lives of 22,000 Around the World Since 2015, the carpet cleaning franchise brand Oxi Fresh has been a proud supporter of Water.org. This non-profit organization, founded in 2009 by Gary White and Matt Damon, is fighting the global water crisis that affects hundreds of millions worldwide. Its mission is "to bring water and sanitation to the world" and "make…
Carpet Cleaning Franchise Seeks to Continue Strong 2021 Growth LAKEWOOD, Colo. — Following a year of expansion across the United States and Canada, the carpet cleaning franchise Oxi Fresh seeks to continue the trend in 2022. The previous year saw the brand launch dozens of new locations, bringing its famous eco-friendly, fast-drying cleaning process to many communities. Its target for 2022? Sixty new carpet…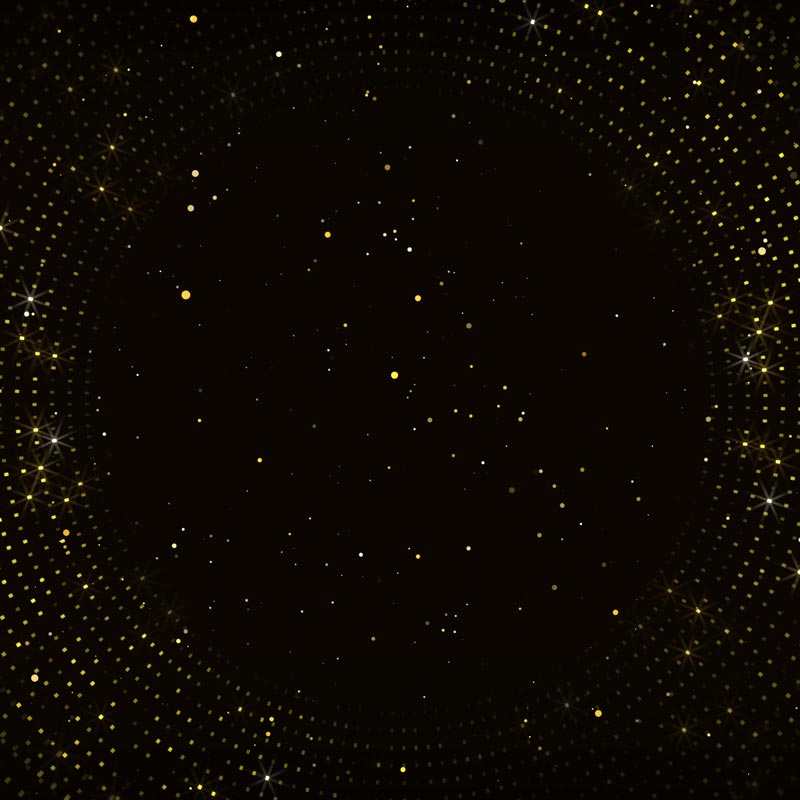 The Carpet Cleaning Franchise Brand Ranks Highly in Franchisee Satisfaction-Driven Listing Lakewood, COLO. — Every year, the Franchise Business Review publishes the Top 200 Franchises listing. This listing is uniquely based on franchisee satisfaction. Rather than just looking at franchises sales, FBR surveys thousands of franchisees. FBR asks them to anonymously report on their thoughts and feelings towards their brands. "As an independent research...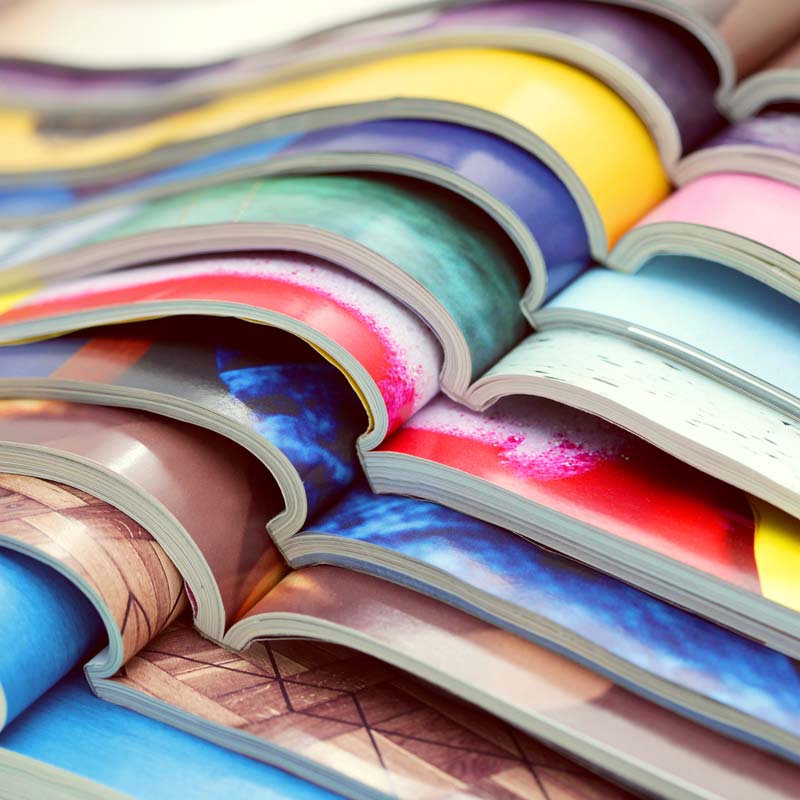 Oxi Fresh Featured in Three Articles About Franchise Growth, Veterans in Franchising, and Women in Franchising Lakewood, COLO. — In the December edition of Franchising USA Magazine, the carpet cleaning franchise brand Oxi Fresh was a major focus of three separate articles. With its monthly downloads of over 35K, the publication is regarded as an invaluable asset to those interested in the world of...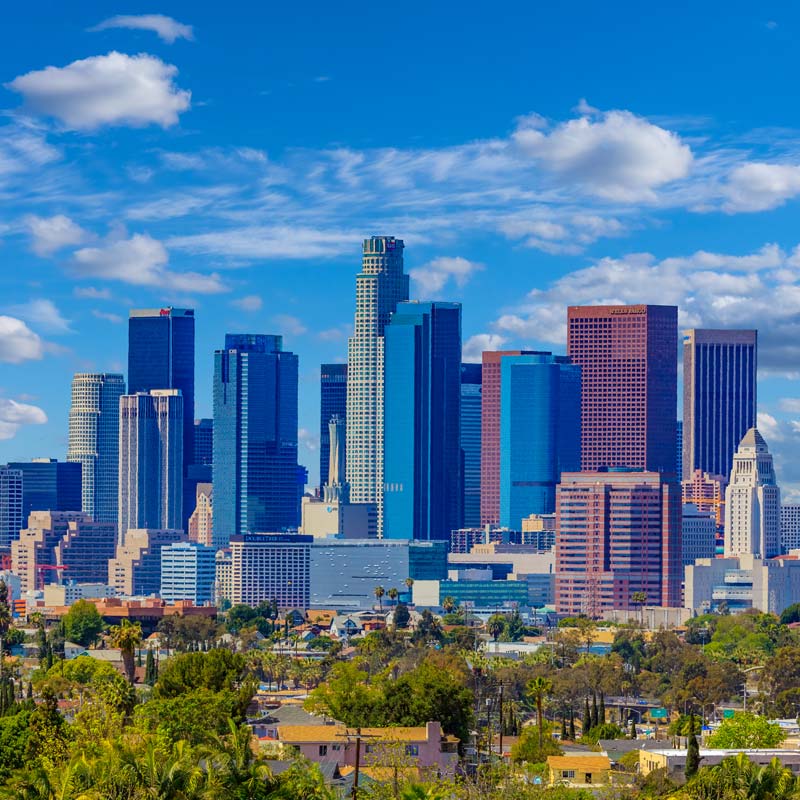 Carpet Cleaning Franchises Available in the City of Angels Oxi Fresh Carpet Cleaning's interest in expanding into the Los Angeles market was the focus of a recent article published on Franchise.org. In the article, the carpet cleaning franchise brand revealed that they had over 30 available territories throughout Los Angeles, running from Burbank to Huntington Beach. "The Los Angeles area and surrounding suburbs are...
Oxi Fresh Ranks in Entrepreneur Listing; Carpet Cleaning Franchisee Featured in Companion Article Oxi Fresh Carpet Cleaning, one of the fastest-growing carpet cleaning franchises in the world, was featured in the October/November edition of Entrepreneur magazine. In this publication, Entrepreneur released the "The Top 150 Franchises for Veterans" listing. The magazine's team examined nearly 600 franchise brands that were offering incentives to veterans. Then—based...