Lara Sabatoni
Office Assistant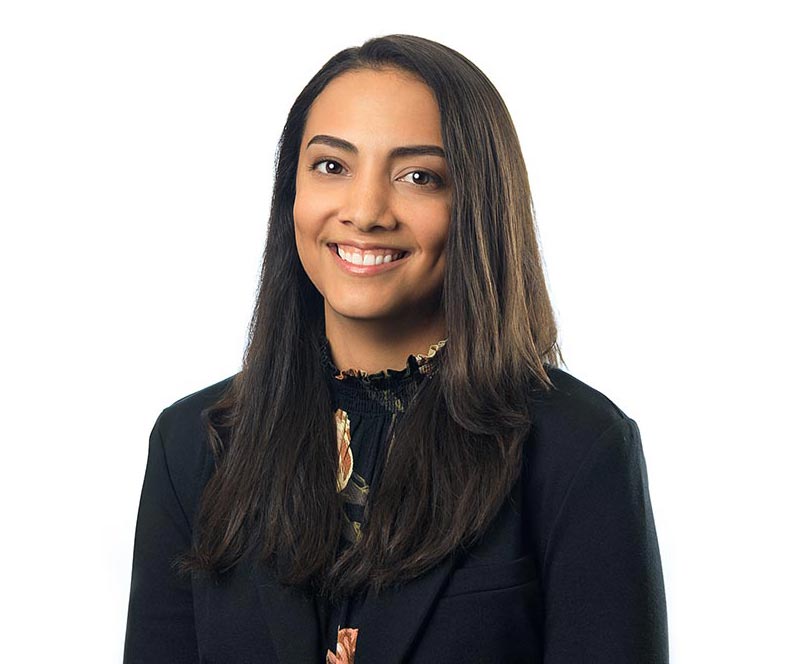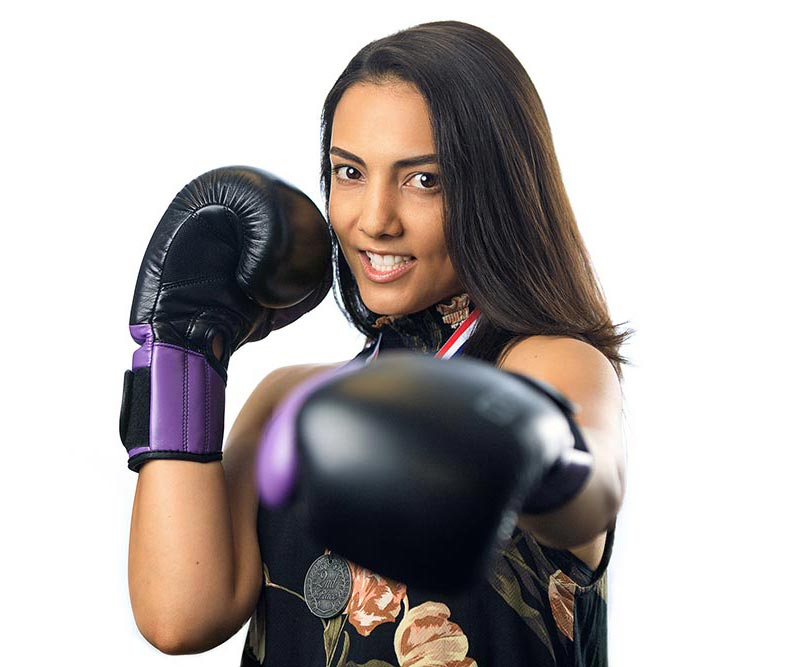 When this Office Mom-ager is not at her desk being psychically buried by an endless supply of Amazon parcels or picking up children from school – Lara enjoys yoga, kickboxing, being outside in general with her favorite four-legged companions and integrating her love of minimalism and the Kon Mari method right back into her professional life – she loves to put the 'home' in Home Office by cultivating an environment that aims to reduce stress, increase productivity and general well-being while striving to uphold and impart the core beliefs found in Oxi Fresh's value statement.
Born and raised in suburban California
Compulsorily "homeschooled" grades K-12, hence, did not have the luxury of being involved in any sports or extracurricular activities
No college yet, unfortunately – *see previous bullet point
Learning about computers + internet at a young age during the dot com bubble assisted her in gaining employment during her adolescent years which led to greater opportunities professionally.
Oxi Fresh has been big highlight in her narrative so far and is very grateful to have such a wonderful team to work and learn from  all day, every weekday (:
In the service business, reputation is everything!
Over 205,318 reviews - 4.65 ranking score.
Our customers love Oxi Fresh Carpet Cleaning!
…our franchise owners love having 5-Stars next to their name on Google.
Oxi Fresh Owners share their stories!