Franchise Leaders Discuss the Impact of COVID-19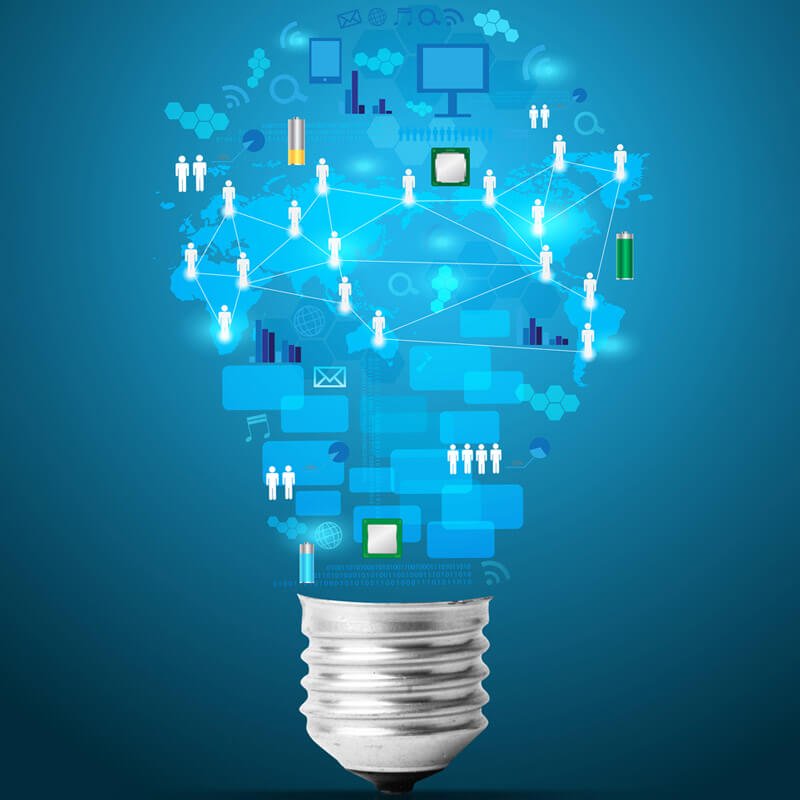 Jonathan Barnett and Other Franchising Leaders Discuss COVID-19's
Impact on Their Brands
LAKEWOOD, Colorado ­­– In an article on Franchising.com, CEO's of various brands – including Jonathan Barnett, founder and CEO of the carpet cleaning franchise company Oxi Fresh – shared how the current pandemic has been affecting their respective brands.
In the article, industry leaders like Christine Specht of Cousins Subs, Susan Boresow of Title Boxing Club, and Carl Howard of Fazoli's all acknowledged the difficulties their companies are facing with decreased sales and closed locations.
A unifying thread, though, is that these leaders and their teams are still working hard to help their brands during this crisis. Mr. Barnett had this to say about his company's efforts to support the franchisees:
As a home office. . . . We've been able to provide the same level of support during these times despite a shelter-in-place order . . . . We have been able to do this because all of our programs are Internet-based. Our team is able to do the same quality of work at home as they were doing in the office.
Flexible, Fast-Moving Support
Kris Antolak, the carpet cleaning franchise company's vice president, expanded upon this idea. He explained how the company's Scheduling Center has been able to operate without interruption during this time.
"Oxi Fresh was built to be flexible and to be able to roll with the punches. That's especially true with our central Scheduling Center. Normally, this team of representatives answers customer calls and book appointments while being based out of our Home Office."
"Then came the shelter-in-place order. For a normal call center, that would basically have shut it down. But our booking program is online-based and our phones are VOIP (Voice Over IP). Our reps were able to unplug their phones at the office, take them home, plug them in, and keep supporting our franchisees."
New Tools and New Programs
The brand has also made a concerted effort to provide its carpet cleaning franchisees with additional tools and support during this challenging time. A major example of this was the expedited launch of a new hard surface disinfection service.
This product, which meets the EPA's criteria for use against SARS-CoV-2 (the cause of COVID-19), can be applied to a variety of hard-surfaces where it will kill a wide range of bacteria and viruses.
The carpet cleaning franchise company has also created a variety of marketing tools to help its locations get the word out about this new service. Already, multiple commercial properties have expressed interest in a disinfectant that could help keep their facilities healthier and safer.
On top of that, Oxi Fresh has also been helping franchisees by deferring fees, hosting regular webinars, providing them information about government funding options, and much more.
"This has been a tough time for everyone," said Mr. Barnett, "But I couldn't be prouder of my team and our franchisees. They're working hard, taking proper precautions, and doing everything they can. I'm confident that we'll come out of this pandemic wiser and stronger than we were before."
To read the original article, click here. Interested in opening a carpet cleaning franchise with Oxi Fresh? Click here. Looking to book a cleaning appointment? Call at 1-877-OXIFRESH or use the company's handy Online Scheduler.