Giving Back: Cause Marketing and Oxi Fresh Carpet Cleaning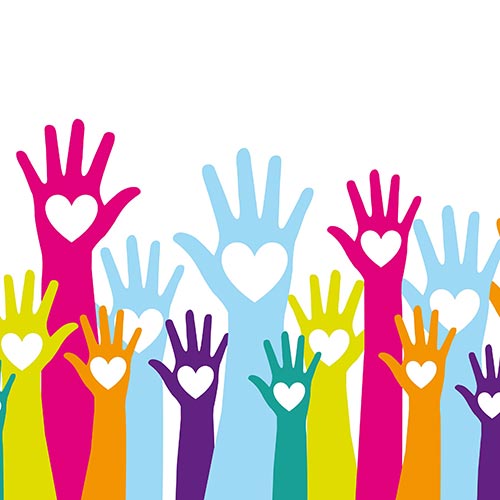 Oxi Fresh Featured in Franchise Update Magazine Article on Cause Marketing
Lakewood, COLO. – Oxi Fresh Carpet Cleaning, one of the fastest growing carpet cleaning franchise opportunities in the world, was recently featured in Franchise Update Magazine's article "Community Connection: Giving to Get and Getting to Give." This article focuses on cause related marketing within the franchise world, highlighting the efforts of numerous brands like Kona Ice, Oxi Fresh, Tropical Smoothie Cafe, Freshii, Pearle Vision, and others.
Cause related marketing, or more commonly just "cause marketing" is "a form of marketing in which a company and a charity team up together to tackle a social or environmental problem and create business value for the company at the same time" (Financial Times Lexicon).
The exact nature of this charitable effort can vary dramatically from school fundraisers to simple donations to something as big as helping restore the Statue of Liberty – which is what American Express did in 1983 when they coined the term "cause related marketing."
Yet as the author of the article illustrates through the stories and philosophies of various entrepreneurs and franchisors, cause marketing should be much more than just a different way to advertise a business or to raise funds.
As Mike Rotondo, the former CEO of Tropical Smoothie Cafe, says, "It isn't just about raising money, it isn't just about this person is in trouble and needs help. It is really deeper than that. It's our way of telling people that how you make a difference in your community is a way to live better."
The article goes on to not only highlight the amazing efforts of the aforementioned brands, but also asks these business leaders their advice on the best ways to enter cause marketing.
Jonathan Barnett, the founder and CEO of Oxi Fresh Carpet Cleaning, identifies three different factors one should consider when entering cause marketing. The first is a worthy mission that connects to the brand. His carpet cleaning franchise supports Water.org, a charity that works to help families around the world get access to safe water.
Oxi Fresh prides itself on water conserving practices that save 95% of the water that other cleaners would waste. Mr. Barnett calls Water the "surface" connection between the brands. The deeper connection, he says, is that both entities, "want to make the world a better place for everyone."
His second point was the importance of choosing a charitable partner with a strong reputation. Mr. Barnett encourages anyone interested in cause marketing to do thorough research, noting the value of CharityNavigator.org to determine a charity's transparency and financial accountability.
Finally, Mr. Barnett says that you should never just give a token amount or pittance to your charitable partner: "Don't sign up to support a charity, brag about it online, and then send them next to nothing. Make a real contribution—not one that will endanger your business of course, but one that will enable the charity to make a real difference around the world."
To read more about how other franchisors are supporting others through cause marketing while also developing their brands, click here for the original article.
To learn more about Oxi Fresh's carpet cleaning franchise opportunities, click here. To schedule a carpet cleaning with Oxi Fresh, use our handy Online Scheduler here: www.oxifresh.com