The Green Ribbon: Oxi Fresh's Eco-Friendly Initiatives Earn It a Top Spot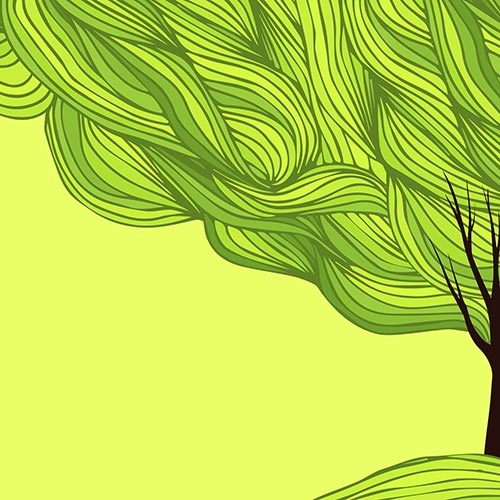 Company Ranks Alongside Major Players like Hewlett-Packard and Disney
Lakewood, CO – Empress.io, an online resource for businesses looking to be more sustainable, ranked the carpet cleaning franchise Oxi Fresh in their "8 companies with Outstanding Environmental Initiatives." Coming in at the #5 position, Oxi Fresh placed alongside the following brands: AstraZeneca (#1), Disney (#2), Google (#3), Etsy (#4), Ford Motor Company (#6), Innocent Drinks Company (#7), and Hewlett-Packard (#8).
"We're proud to have made this list. It's proof that our efforts to be eco-friendly are being noticed. More importantly, it shows we're having a real impact," said the company's CEO and founder, Jonathan Barnett "We use green carpet products, energy-efficient equipment, and a process that saves water. By combining these best practices, we're able to reduce waste, be safe for the planet, and provide customers with exceptional results."
The reporter behind this listing, Elizabeth March, listed similar reasons for the company's ranking. She also highlighted the carpet cleaning franchise company's support of Water.org, saying that Oxi Fresh: "makes an ongoing financial pledge to water.org each time a booking is made on their website using their scheduling tool. This cause is one which helps to provide safe, clean water to those who need it most in the world."
"Naturally, we're happy to be ranked alongside such famous companies like Disney," said the company's Director of Cleaning Systems, Rob White, "For over ten years, we've worked hard to provide an effective and eco-friendly service for our customers. Being recognized like this shows that we're having an impact."
Oxi Fresh's Green Initiatives
The company's green impact can be broken down into three categories: green products, energy efficient equipment, and water conservation.
Oxi Fresh employs green carpet products in their main cleaning process. These solutions were created to maximize cleaning power while also being safe for people and the planet. One of their two core cleaning products has even earned the EPA's Safer Choice label.
The carpet cleaning franchise company's equipment is quite different than what's used by many traditional cleaners. Where they rely on steam cleaning methods that use a truck-mounted system, Oxi Fresh's equipment only needs normal wall outlets. That means less air and noise pollution when customers use Oxi Fresh.
The equipment and solutions they use allow Oxi Fresh to employ a low-moisture cleaning method. To clean an average home, Oxi Fresh requires two gallons of water. A traditional steam cleaner, on the other hand, needs 40-60 gallons. That 95% conservation rate has enabled the company to save tens of millions of gallons of water.
"We're proud to be a green company," said the company's vice president, Kris Antolak, "We can help customers get clean, fresh carpets while also ensuring that we're helping protect our shared environment. We're thrilled that Empress.io has recognized our efforts."
If you want to learn more about how Oxi Fresh is green, click here. To schedule a cleaning, click here. If you're interested opening your own Oxi Fresh Carpet Cleaning franchise, click here.