New Website Launch – Oxi Fresh Carpet Cleaning Updates www.oxifresh.com
02/04/19 | Categories: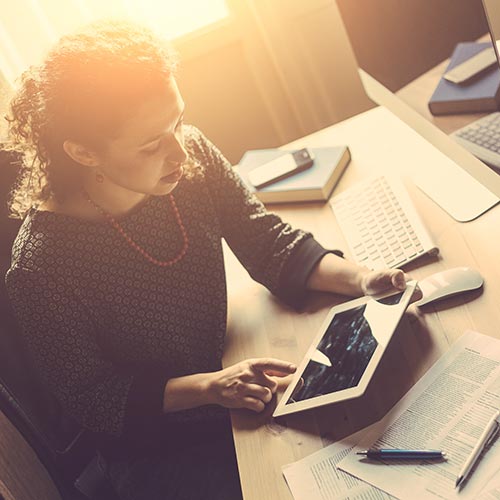 Company Revamps National Website with New Design and Features
LAKEWOOD, COLO – The carpet cleaning franchise brand, Oxi Fresh, announced the launch of a new and improved website. With a completely updated look and new features designed to help both customers and franchisees, the website is an important step forward for one of the fastest growing carpet cleaning brands out there today.
The company's founder and CEO, Jonathan Barnett, said this about the new oxifresh.com site: "We look forward to better engaging with our customers and franchise partners on the new website. In our technologically-focused world, it is key to continually improve and enhance your online presence. At Oxi Fresh, our website is a touchpoint for carpet cleaning franchisees and customers alike. We are excited to offer a more seamless experience, making online interactions as positive as those in-person."
Compared to its previous layout, the new site is much easier to navigate and more pleasing to the eye. With parallax scrolling, high-quality images, and a clean aesthetic, the carpet cleaning franchise website is sure to be a winner with customers. But www.oxifesh.com has more going on than visual improvements.
A major update to the site was in marketing tracking that will better serve both customers and franchisees. Customers who click a special coupon link online now will have that coupon code display prominently on top of Oxi Fresh's new site. This helps ensure that the customer can easily get their special pricing and franchisees know how people are hearing about their businesses.
On top of that, the new site has been built to help customers get to the Online Scheduler right away. As Mr. Antolak, the company's vice president, put it, "most customers who go to a site are ready to make a purchase. When I go to buy something online, I don't want to have to spend time hunting around for the shopping cart. Oxifresh.com's handy Online Scheduler is right at the top of the page."
The task of rebuilding a site was quite the challenge, according to Mr. Antolak, with extensive efforts required because, "there are so many factors that go into it. It's not just about having nice looking pictures, parallax scrolling, etc. You've got to take all those features and make sure they load fast, that they get customers the information they need right away, and that it looks good on mobile."
Despite the challenge, the company succeeded in launching a truly modern and professional site. You can visit it at www.oxifresh.com. If you're interested in opening a carpet cleaning franchise, you can fill out a lead at www.oxifreshfranchise.com.
You can read the original article on the new website here.