Veteran Owned Business: Oxi Fresh Carpet Cleaning in Snohomish County
09/11/18 | Categories: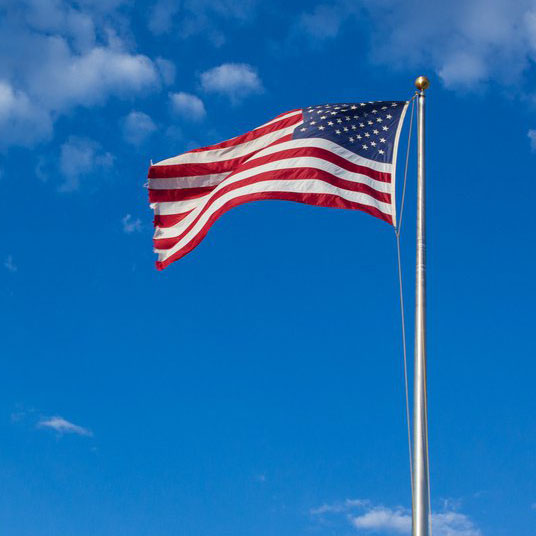 Jack & Kim Huffman Bring the Power of Oxygen to Snohomish
LAKEWOOD, Colo. – Oxi Fresh, one of the nation's greenest and fastest growing carpet cleaning franchises, is proud to announce that Jack & Kim Huffman have opened a new franchise in Snohomish County. This energetic duo looks forward to providing their friends and neighbors with superior cleanings backed by environmentally friendly products, services, and methods.
When asked why people should be excited, Kris Antolak, the company's vice president, had this to say, "There's so much – let's start with Oxi Fresh amazing service record. We have over 137K review on our website that average at 4.6 out of 5 stars! Our franchisees really do care about getting the best results possible."
Mr. Antolak then added, "Oxi Fresh is also proud to be eco-friendly. We use carpet cleaning products that are safe for kids, pets, and the planet. We also conserve 95% of the water that other cleaners end up wasting. You won't find a better Snohomish carpet cleaning service than what Jack and Kim are offering up."
For their part, Jack and Kim are excited to serve the local community. This is Jack's first business that he's owned, but that's not to say he doesn't have plenty of experience. Jack served as a Power Generation Specialist and Combat Life Saver in the military, twice being deployed to the Middle East. In 1997 he retired as an E4 Specialist and began working in the HVAC industry.
After twenty years, he wanted a change for his family and decided that franchising offered some interesting possibilities. During his research, Oxi Fresh caught his eye.
"Oxi Fresh stood out to me immediately and I was the first franchisee ever to purchase a van without visiting Denver first – I believed in the concept that much and I'm confident those in Snohomish will too," said Huffman, "Oxi Fresh is more than just carpet cleaning—it is about being green and conserving water. With America's culture shift focused on green living, and the constant demand for carpet cleaning, Oxi Fresh is the perfect service to provide to this community."
Another reason behind Jack's decision to start a business is also to show people the power of determination: "From my experience in the gulf war to suffering from PTSD, to breaking my neck and being diagnosed with MS, I want to show everyone, veteran and civilian, that they can do anything they set their mind to," added Huffman. "I wake up every day with a smile on my face and I just hope to inspire and improve other's lives – that's my goal in opening Oxi Fresh."
Jonathan Barnett, the company's president and founder, had this to say, "We pride ourselves on our hardworking franchisees, and so we're especially pleased to have Kim and Jack on the team. We know they'll do their utmost to provide the best Snohomish carpet cleanings possible."
If you're interested in scheduling a Snohomish carpet cleaning, visit www.oxifresh.com and use the Online Scheduler. To read the original article on Franchising.com, click here. To learn about opening your own Oxi Fresh carpet cleaning franchise, click here.