New Oxi Fresh Round Rock Carpet Cleaning Location Opens
04/02/18 | Categories: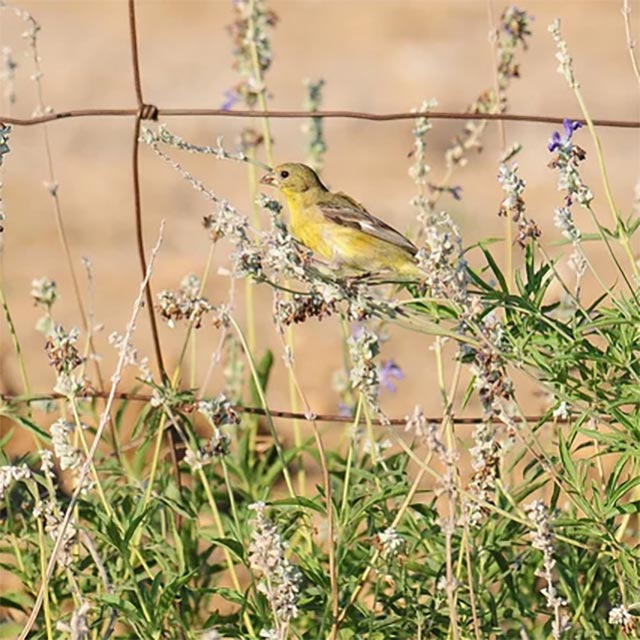 Oxi Fresh Carpet Cleaning in Round Rock Provides Green Services
April 2nd, 2018 // LAKEWOOD, Colo. – Oxi Fresh recently announced the launch of a new Round Rock carpet cleaning location. Led by Peter and Carrie Smith, this new location will be offering Oxi Fresh's low-moisture, eco-friendly carpet cleaning services to the greater Round Rock area, including Williamson, Travis and Bell counties.
The Smiths are deeply excited to bring Oxi Fresh's modern carpet cleaning system to their friends and neighbors. Unlike traditional cleaning systems, the Smiths won't rely on saturating the carpets with 40-60 gallons of water in order to get them clean.
Instead, their Round Rock carpet cleaning method employs a combination of an oxygenated booster, an eco-friendly encapsulator, and a revolutionary cleaning machine. Together, this process breaks down dirt, captures it in microscopic crystals, and then lifts this all up and out of the carpet and into the machine. This process has earned Oxi Fresh over 128K reviews averaging at 4.6 out of 5 stars.
For the Smiths, the Oxi Fresh system was perfect. "We are clean freaks – even with two kids running around our house is always spotless. We wanted to help other families find their clean," said Carrie Smith. Another reason these Round Rock cleaners were excited to start with Oxi Fresh was because of the brand's eco-friendly nature.
"Oxi Fresh is more than just carpet cleaning," said Carrie, "it is about being green and conserving water. With Austin's culture focused on green living, and the constant demand for carpet cleaning, Oxi Fresh is the perfect service to provide to this community."
The company has billed itself as The World's Greenest Carpet Cleaner®, and it's easy to understand why. Their carpet cleaning process in Round Rock conserves an estimated 95% of the water that would be lost in a traditional steam cleaning process. In one home, that would amount to 38-58 gallons of water saved; overall, Oxi Fresh estimates they've saved roughly 35,000,000 gallons of water.
Peter and Carrie are very much looking forward to their new Round Rock company, because for them, owning their own business was always a goal. Originally, Peter and Carrie were living in Barrie, Ontario, north of Toronto. After visiting family down in Texas, the Smiths decided to leave their current careers, immigrate to Austin, and open their own Oxi Fresh location.
"It's always been our dream to own a business one day," said Mr. Smith, "and joining the Oxi Fresh team with their systematic proven approach makes us confident that we will be able to provide a high-quality, much-needed service to the Greater Round Rock area, all while promoting water conservation."
"Oxi Fresh is always excited to bring our highly effective and eco-friendly cleaning system to the Round Rock area," said Jonathan Barnett, the company's founder and CEO, "and we're doubly excited because of Peter and Carrie. They're a great team who will do wonders for carpets throughout the area. The next time you need your carpets cleaned, give them a call and get ready for some amazing results."
If you are interested in scheduling a cleaning in Round Rock, you can call Oxi Fresh at 512-861-4410 or use the Online Scheduler at www.oxifresh.com
To read the original article on Franchising.com, click here. To learn more about owning your own carpet cleaning franchise, click here.
The image is Lesser Goldfinch by Vince Smith. It is licensed under CC BY 2.0.