Oxi Fresh Expands in Greater Houston Area
10/01/20 | Categories: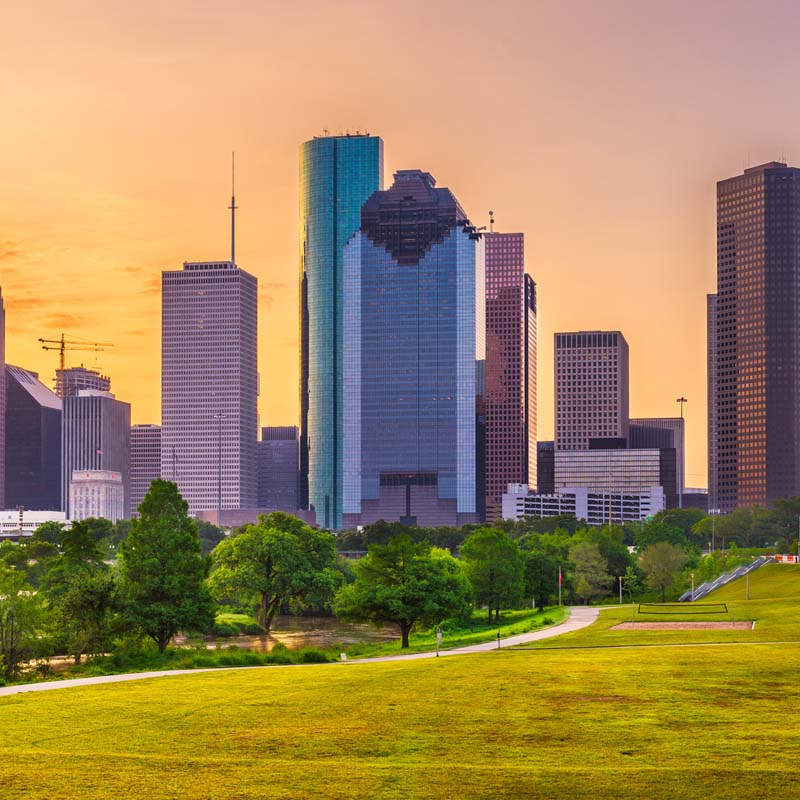 Oxi Fresh Expands in Greater Houston Area:

The green cleaner continues to grow, offering its oxygen-powered carpet cleanings in Humble and surrounding areas
Lakewood, Colo. – Continuing its long-term trend of growth and business development, Oxi Fresh has announced the launch of a new Humble carpet cleaning location.
The opening, featured on both Franchise Direct and Franchising.com, is being led by Marlon Khan and Kevin Joseph. This new location will provide the brand's oxygenated carpet cleanings services in Houston, Crosby, Humble, Kingwood, and Atascocita starting on the first of October.
Before opening their carpet cleaning franchise, Kevin and Marlon – who were originally from Trinidad and Tobago – had been involved in the oil and gas industry. Kevin was kept busy as both a petroleum engineer and a project manager; he was responsible for both working on the designs of onshore and offshore wells and for increasing his company's market share. Over the years, Marlon worked in both supervisory and non-supervisory roles in the building of new oil refineries and their refurbishment.
Changing their careers so dramatically was, as Kevin explained, because they both "had dreams of owning our own business and after learning more about Oxi Fresh, it really felt like the perfect opportunity for us. Being an Oxi Fresh franchisee provides us with a proven system that we can use to help grow our business in a new market."
The system they refer to is both the cleaning system employed by Oxi Fresh and the business support platform that the brand has been developing since 2006. The company's cleaning system stands out from much of the competition due to its low-moisture methodology and powerful but eco-friendly solutions. It is capable of refreshing a carpet while also ensuring a dry time of around one hour.
Oxi Fresh's business support platform includes a wide range of tools designed to assist in franchise operations. From automated marketing programs to a central Scheduling Center to online training tools, Oxi Fresh provides its franchisees with a robust set of tools to pursue growth.
Marlon also noted that, "In addition to the strong corporate culture and company history, this new location provides us with the opportunity to serve others, which is something that Kevin and I are both very passionate about. We are very excited to share Oxi Fresh's high quality carpet cleanings with the Houston community."
This team will be bringing a valuable service with their Humble carpet cleanings, offering fast-drying, green cleanings. The company also offers a hard surface disinfecting service that meets the EPA's criteria for use against SARS-CoV-2, the cause of COVID-19.
"I'm confident that Marlon and Kevin will do their best to provide their community with a truly exceptional service," said Jonathan Barnett, Oxi Fresh's founder and CEO, "They're hard workers who really care about customer satisfaction. We can't wait to see what these carpet cleaners in Humble will achieve!"
To learn more about this new location or to book a carpet cleaning online, click here. To learn more about opening your own carpet cleaning franchise, click here.