Oxi Fresh Veteran Featured on Entrepreneur.com
10/27/17 | Categories: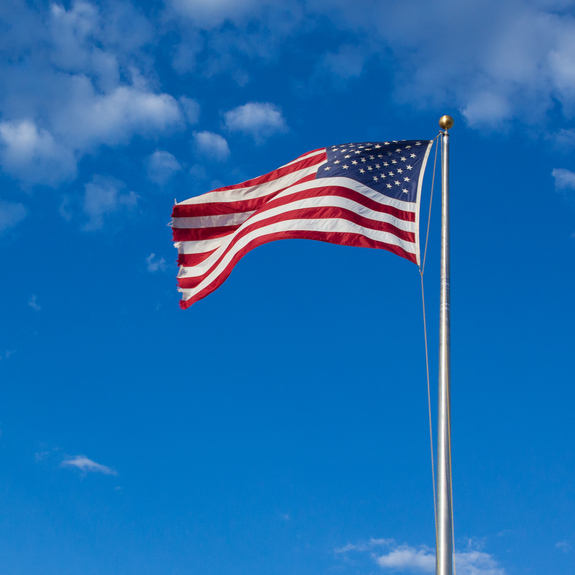 Noiel Massey Featured in "
The Service Industry: Why Veterans Are Flocking to the Franchise World"
Lakewood, COLO – Oxi Fresh, the World's Greenest Carpet Cleaner®, is proud to announce that Entrepreneur.com recently featured one of their franchisees. Noiel Massey, the franchisee in question, was included in the article "The Service Industry: Why Veterans Are Flocking to the Franchise World."
Written by Jon Marcus, the piece focuses on a trend that's been developing in the franchise world – the surprising number of veterans who are drawn to this industry. Veterans make up around 7% of the United States population, but about 14% of all franchisees have served in the armed forces.
The article explains that the reason behind this significantly high number of veterans in the franchising space is because it appeals to their military background. Unlike a start-up where everything has to be built from the ground up and there is no structure, franchising offers established systems and programs for the franchisee to follow.
The reason behind this is simple – that's the environment veterans are used to operating in. "If you look at someone who's very used to a structured system and you give them a venture like a franchise, they succeed," says the Director of the Center of Excellence for Veteran Entrepreneurship at Syracuse University, Mitsy Stutsman, "They stick to the plan, and they understand why there's not always a need to go changing things just to change things."
Mr. Massey echoed those sentiments in the article, explaining that franchising is "already structured. I don't have to do everything on my own. They tell you, 'This is what needs to happen,' just like in the military."
For Oxi Fresh, the structures and programs Mr. Massey's referring to would be – among others – the Scheduling Center that handles all customer calls, the CRM software that's used for all bookings and schedule management, the company's automated email marketing suite, and much more.
"We pride ourselves on enabling franchisees to build businesses using our established systems," said the president and founder of Oxi Fresh, Jonathan Barnett, "And I'm really happy to hear that, in addition to the discounts we provide through VetFran, that these systems appeal to veterans."
As the article points out, though, it's not only the systems that draw veterans to franchising. They are, after all, entrepreneurs who want to take their businesses in the right direction.
Kris Antolak, the Vice President of Oxi Fresh Carpet Cleaning, backs up this idea, "A franchisee isn't an employee. They are an entrepreneur. We provide paths and tools and programs, but that doesn't mean a franchisee has to march lockstep down one path. There's a lot of freedom in how you implement those programs, the types of business you pursue, and the methods you use."
To learn more about Oxi Fresh's carpet cleaning franchise opportunities, click here. To read the original article on Entrepreneur.com, click here.