Franchise Blog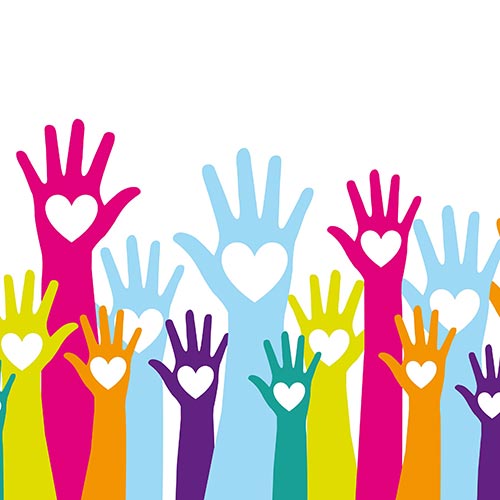 09/07/18
Oxi Fresh Featured in Franchise Update Magazine Article on Cause Marketing Lakewood, COLO. – Oxi Fresh Carpet Cleaning, one of the fastest growing carpet cleaning franchise opportunities in the world, was recently featured in Franchise Update Magazine's article "Community Connection: Giving to Get and Getting to Give." This article focuses on cause related marketing within the franchise world, highlighting the efforts of numerous brands…
05/24/18
Mr. Barnett's and 19 Other CEOs Thoughts on Entrepreneurship LAKEWOOD, Colo. – In a new article by Jerry Nelson, twenty CEOs, business founders, and company leaders shared their thoughts on what it takes to be a successful entrepreneur. Included were the thoughts of Mr. Jonathan Barnett, the CEO and founder of Oxi Fresh Carpet Cleaning, one of the fastest growing carpet cleaning franchise opportunities…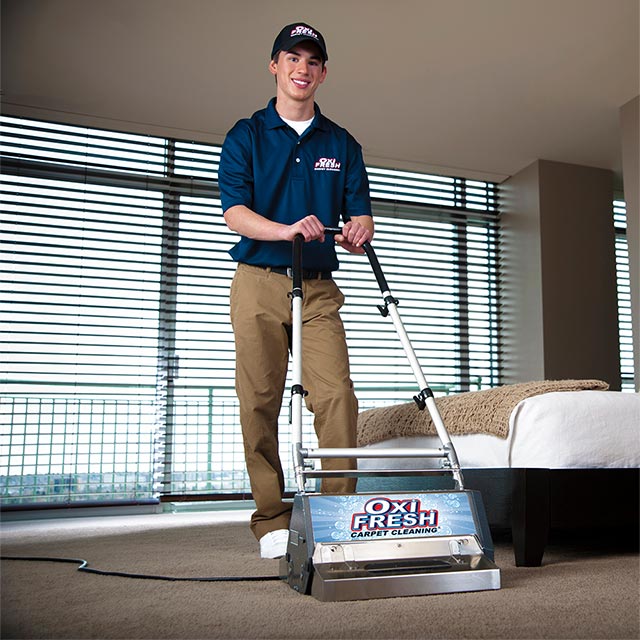 05/17/18
Franchise Chatter Names Oxi Fresh a Top Carpet Cleaning Franchise Lakewood, COLO. – Oxi Fresh Carpet Cleaning was recently named one of the top five carpet cleaning franchise opportunities of 2018 by Franchise Chatter. In this article, Franchise Chatter identifies the top franchises based on a variety of factors, from their cleaning methods to the overall strength of the brand. As the author of…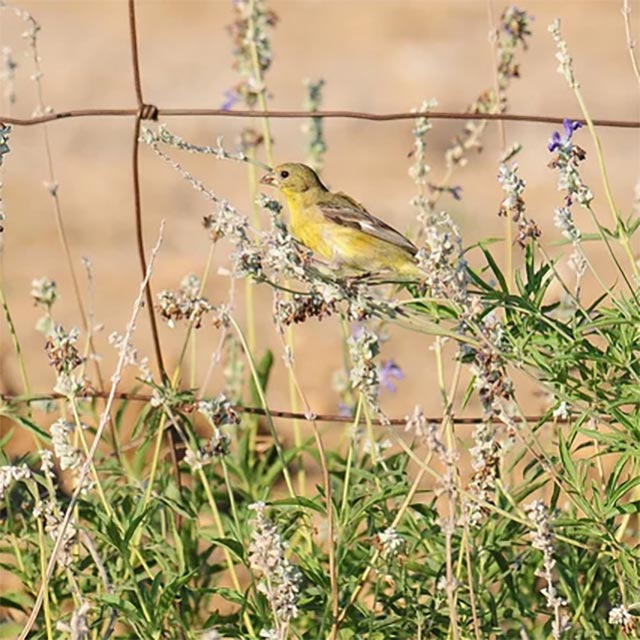 04/02/18
Oxi Fresh Carpet Cleaning in Round Rock Provides Green Services April 2nd, 2018 // LAKEWOOD, Colo. – Oxi Fresh recently announced the launch of a new Round Rock carpet cleaning location. Led by Peter and Carrie Smith, this new location will be offering Oxi Fresh's low-moisture, eco-friendly carpet cleaning services to the greater Round Rock area, including Williamson, Travis and Bell counties. The Smiths are…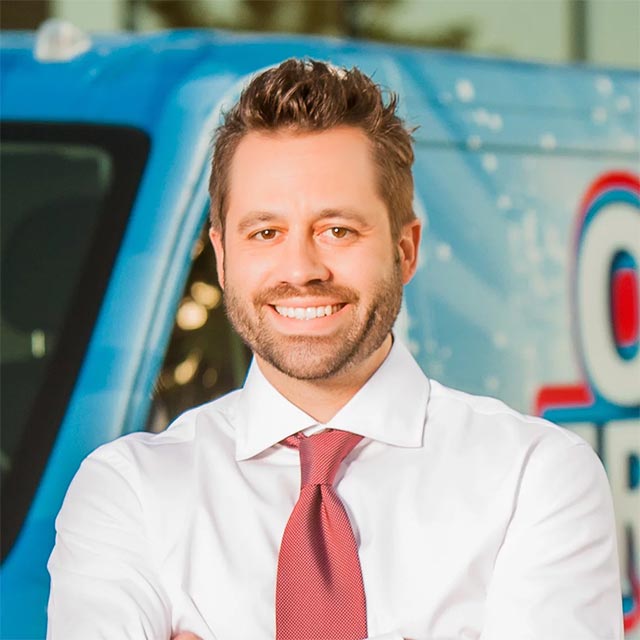 03/20/18
Oxi Fresh Named a Top Opportunity for Entrepreneurial Millennials LAKEWOOD, COLO. // Oxi Fresh Carpet Cleaning's franchise opportunity was recently featured in the article "Five Best Franchise Investments for Millennials" on SmallBizClub.com. This article focuses on these entrepreneurial newcomers and how franchising can provide them with an excellent introduction to the world of business. According the article written by Eric Bell, the new Millennial...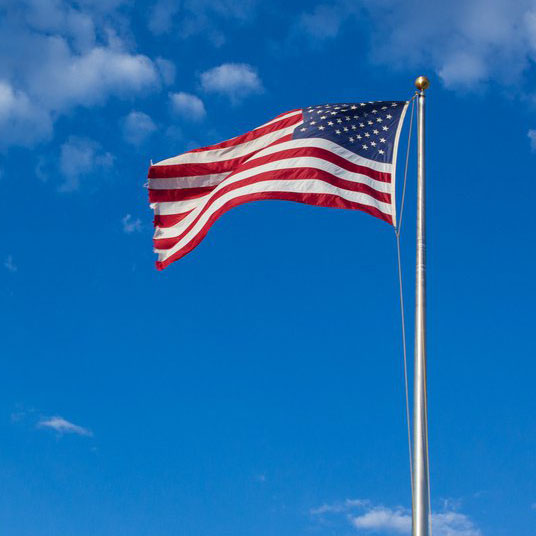 03/15/18
Brian Parente Brings Oxi Fresh Carpet Cleaning to Clinton, New Jersey Oxi Fresh, one of the nation's fastest growing carpet cleaners, recently announced a new Clinton carpet cleaning location in New Jersey. This is Oxi Fresh's first location to serve this historic community by providing environmentally friendly, fast-drying carpet cleaning services. Leading this new Clinton carpet cleaning franchise is Brian Parente, a retired police…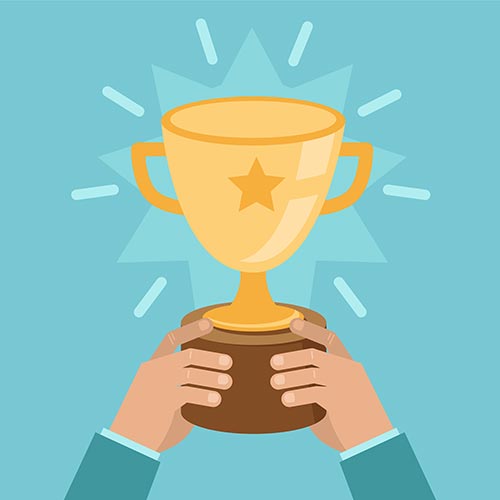 03/03/18
Oxi Fresh Proud to Rank in Prestigious Franchise List Lakewood, COLO. – Franchise Times Magazine just recently released their annual industry ranking – the Top 200+ List. Oxi Fresh's carpet cleaning franchise system was ranked in the 2018 list of the largest franchises in the United States. The Top 200+ List, which includes the 500 largest franchise systems in the U.S., is based on…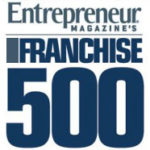 02/16/18
Category:
Entrepreneur Magazine Ranks Oxi Fresh in Annual Franchise 500 Ranking LAKEWOOD, Colo. – For the tenth year in a row, Oxi Fresh Carpet Cleaning was named one of the top carpet cleaning franchise opportunities by Entrepreneur Magazine in their annual Franchise 500 rankings. For this 2018 list, Oxi Fresh earned the #275 position, coming in ahead of companies like H&R Block, Qdoba, Cost Cutters and…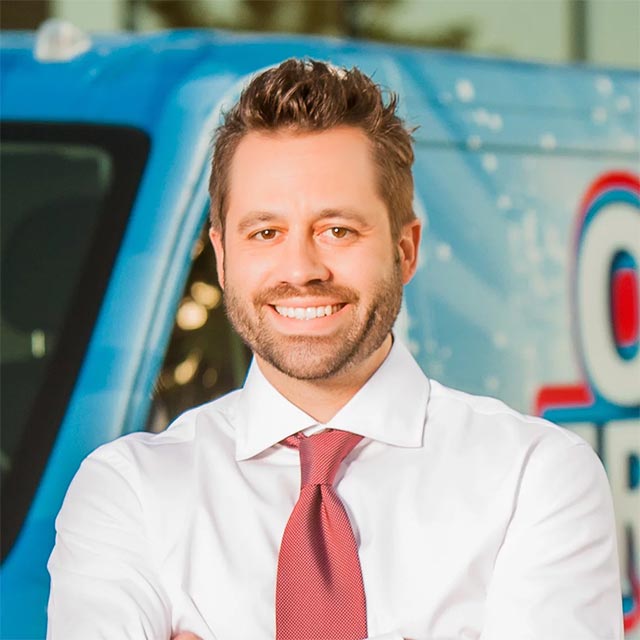 02/01/18
Category:
LAKEWOOD, CO – USA Weekly recently conducted an interview with Jonathan Barnett, president of one of the nation's fastest growing carpet cleaning franchises. In the article, which is part of series of interviews that focusing on business, Mr. Barnett shared his experiences founding the company and helping it achieve its current level of success. The interview focused on how Mr. Barnett saw his responsibilities...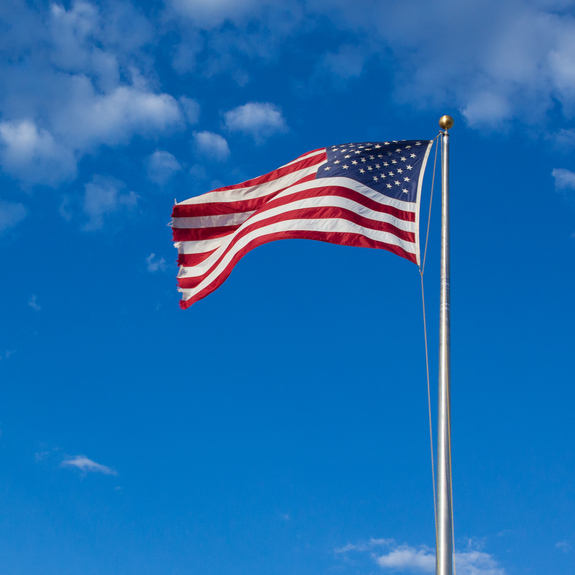 10/27/17
Noiel Massey Featured in "The Service Industry: Why Veterans Are Flocking to the Franchise World" Lakewood, COLO – Oxi Fresh, the World's Greenest Carpet Cleaner®, is proud to announce that Entrepreneur.com recently featured one of their franchisees. Noiel Massey, the franchisee in question, was included in the article "The Service Industry: Why Veterans Are Flocking to the Franchise World." Written by Jon Marcus, the piece...