Franchise Blog
10/08/20
Category:
Entrepreneur Magazine Ranks Oxi Fresh Among Top Growth Franchises Company Earns Recognition for History of Sustainable Growth Lakewood, Colo. – In the September issue of Entrepreneur Magazine, Oxi Fresh earned a position in their Top Growth Franchises ranking. The carpet cleaning franchise claimed the 99th spot among 150 brands that demonstrated sustainable growth over the past three years. "Sustainable growth is important to the...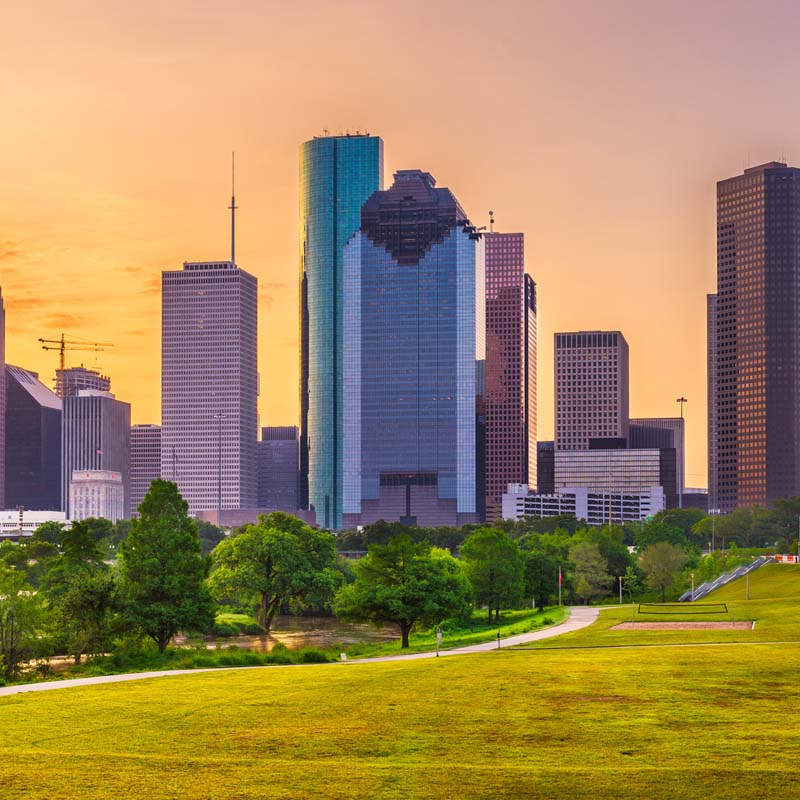 10/01/20
Category:
Oxi Fresh Expands in Greater Houston Area: The green cleaner continues to grow, offering its oxygen-powered carpet cleanings in Humble and surrounding areas Lakewood, Colo. – Continuing its long-term trend of growth and business development, Oxi Fresh has announced the launch of a new Humble carpet cleaning location. The opening, featured on both Franchise Direct and Franchising.com, is being led by Marlon Khan and...
09/01/20
Oxi Fresh Grows in the Grand Canyon State: O'Dowd Family Offers Oxygen-Powered Carpet Cleanings in Tucson LAKEWOOD, Colo. – Oxi Fresh Carpet Cleaning's new location in Tucson, AZ was recently featured on both Franchising Direct and Franchising.com. Headed up by Hunter O'Dowd and his parents, Paige and John, this new location has been offering the company's famous green carpet cleanings since August of this...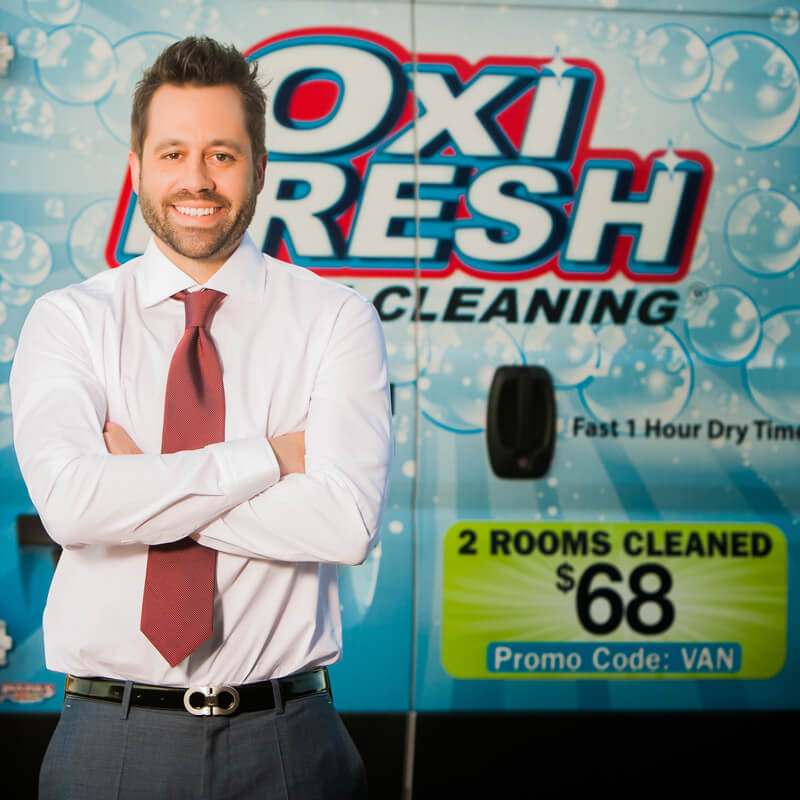 06/08/20
Growing Again in a Post-COVID Economy: Oxi Fresh Carpet Cleaning CEO Featured in Authority Magazine LAKEWOOD, Colo. – Jonathan Barnett, the founder and CEO of the carpet cleaning franchise Oxi Fresh, was recently featured in an interview in Authority Magazine. This publication "is devoted to sharing interesting 'thought leadership interview series' featuring people who are authorities in Business, Film, Sports and Tech." They've interviewed...
05/02/20
Carpet Cleaning Franchise Works with Local Business to Help Frontline Workers Lakewood, Colorado – Oxi Fresh, one of the fastest growing carpet cleaning franchises in the nation, recently donated nearly 600 meals to St. Anthony Hospital to feed the frontline healthcare workers there. Oxi Fresh plans on continuing to donate more meals in the future. "Right now, the world is going through a crisis,"...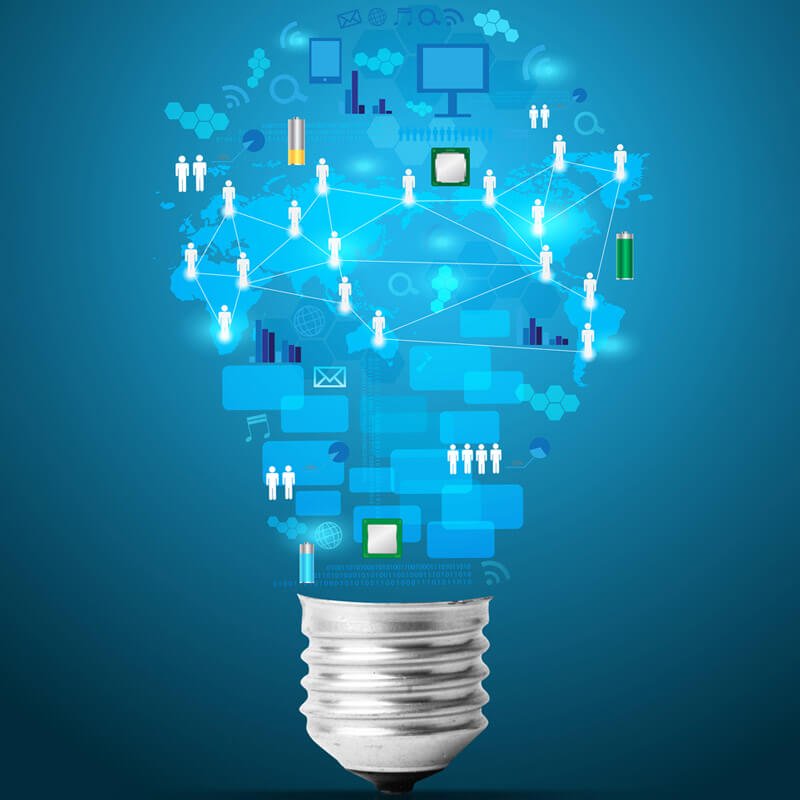 04/13/20
Jonathan Barnett and Other Franchising Leaders Discuss COVID-19's Impact on Their Brands LAKEWOOD, Colorado ­­– In an article on Franchising.com, CEO's of various brands – including Jonathan Barnett, founder and CEO of the carpet cleaning franchise company Oxi Fresh – shared how the current pandemic has been affecting their respective brands. In the article, industry leaders like Christine Specht of Cousins Subs, Susan Boresow…
03/02/20
The Stalcup Family Hopes to Show Indiana the Power of Oxygen LAKEWOOD, Colo. – Oxi Fresh announced the opening of a new location in Indiana, a carpet cleaning franchise that will proudly serve the suburbs of Indianapolis. Opening March 9th, this carpet cleaning business will be helping the residents of Franklin, Plainfield, Mooresville, Fountain Square, Greenwood, and Bargersville have cleaner, fresher homes. This location will...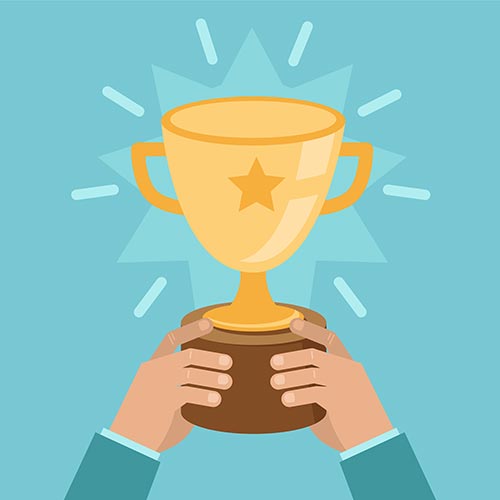 02/04/20
Carpet Cleaning Company Makes 2020 List of Top Brands in the Franchising World LAKEWOOD, Colo. – Oxi Fresh Carpet Cleaning was named among Franchise Gator's Top 100 Franchisees for 2020. The carpet cleaning franchise earned the 24th spot on the list, ranking alongside brands like MaidPro and Sport Clips. "I'm always happy to see that we've made Franchise Gator's Top 100 Franchises," said Oxi…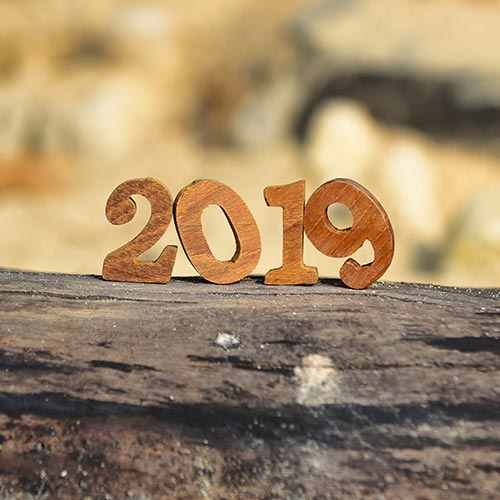 01/08/20
Carpet Cleaning Franchise Continues Remarkable Growth LAKEWOOD, Colo. – 2019 proved to be another great year for the carpet cleaning franchise company Oxi Fresh. With exceptional growth across and record numbers of customers and customer satisfaction, the brand has again proven itself to be one of the top franchising opportunities out there today. "You'll never see us standing in place," said the company's vice…
10/11/19
Entrepreneur Magazine Interviews Carpet Cleaning Franchise Founder Lakewood, Colo. – Jonathan Barnett, the founder and head of the carpet cleaning franchise company Oxi Fresh, was interviewed for the September edition of Entrepreneur Magazine. In the article, written by Hayden Field, Mr. Barnett discusses both what drove him forward as an entrepreneur and how his company is helping its franchisees pursue growth. "It's been a…