Oxi Fresh Carpet Cleaning Helps over 13K People Through Water.org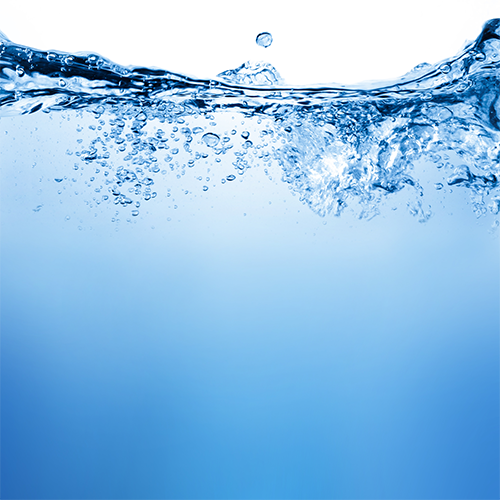 Cleaning Franchise Has Been Donating since 2015
LAKEWOOD, Co. Since 2015, the carpet cleaning franchise brand Oxi Fresh has been a regular donor to Water.org. They've given over $125,000 to the nonprofit, money that has gone on to have a major impact on the lives of thousands and thousands of people. In fact, Water.org has said that Oxi Fresh's donations have helped over 13,000 people gain long-term access to safe water.
But what does "long-term" actually mean? It means around twenty years of access to sustainable, safe water solutions. Through this water, lives change. Time spent going to a river to gather water is instead spent in school or working. The risk of waterborne disease is significantly decreased, meaning healthier living and longer lives. Through clean water and sanitation, people can begin to break out of the cycle of poverty.
For over thirty years, the team at Water.org has been hard at work helping over thirty-six million people in Africa, Asia, and Latin America. They work to empower families and communities with sustainable solutions to their water and sanitation needs. Water.org does this by partnering with in-country financial institutions, helping ensure the availability of small, affordable loans to these families. Their innovative, pioneering methods have had a tremendous impact around the world.
"They're a revolutionary organization," said Mr. Barnett, the founder of Oxi Fresh Carpet Cleaning, "We're amazed by what they've been able to accomplish with our donations."
The Importance of Giving Back
When asked about their history of giving, Jonathan Barnett, Oxi Fresh's founder and CEO, had this to say: "Every company should give back. Philanthropy sends an important message that a business is more than an earnings machine – it's a part of the global community. Giving shows that we care – that we truly want to make a difference. We couldn't be more proud of our contributions to such an important and worthwhile cause."
The carpet cleaning franchise company donates with each job scheduled through the company's online scheduling tool. They strongly encourage all of their customers to book through this tool. "You get to help support Water.org," said Kris Antolak, the company's vice president, "and you get to book your appointment with just a few clicks. It a quick, easy, convenient way to book your green, fast-drying carpet cleaning."
The Power of Water
Water has always been important to Oxi Fresh. The company is known for its low-moisture, water-conserving cleaning process. "Through our modern cleaning techniques," said Mr. Antolak, "customers can expect carpets that look great, feel fresh, and dry fast. About an hour after we're done, the floors are ready to be walked on. This is great for the customer and great for the environment."
The carpet cleaning franchise company's water-conserving process reduces water waste by about 95% when compared to steam cleaning. Since opening in 2006, the company estimates they've saved tens of millions of gallons of water.
"Without water, there's no life," said Jonathan Barnett, "We're proud that we both help conserve this precious resource and help those in need get access to safe water."
To read the original article about the company's donations to Water.org, click here. Interested in opening your own carpet cleaning franchise? Click here. Ready to book your own carpet cleaning? Click here to use the company's Online Scheduler.