Water.org and Oxi Fresh – Helping Fight the Global Water Crisis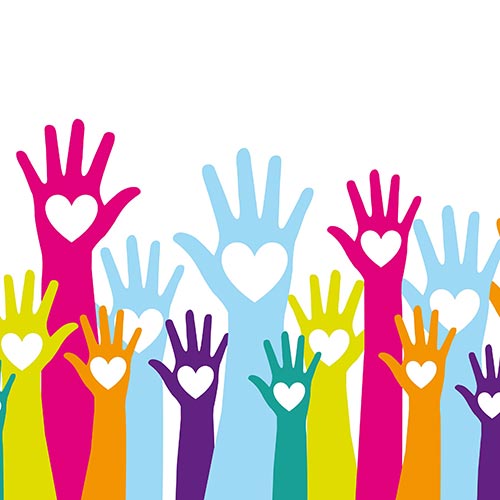 Third Year Anniversary of Oxi Fresh's Support of Water.org
LAKEWOOD, Colo. – For three years, Oxi Fresh Carpet Cleaning, one of the greenest, fastest growing carpet cleaning franchises out there, has been supporting the amazing efforts of Water.org. This non-profit is helping families around the world get reliable access to safe water and sanitation solutions.
Oxi Fresh supports their efforts by donating every time a customer goes to www.oxifresh.com and books a job online. Since the company started this initiative in 2015, they've donated over $70,000 to Water.org.
Water.org uses these funds to drive their various programs and initiatives that help families get access to safe water and sanitation solutions. Through careful stewardship and the intelligent use of programs like micro-loans, they've been able to help over thirteen million people! Oxi Fresh's donations have gone to support about 3,600 of those people – and the carpet cleaning franchise looks forward to helping more and more as time goes on.
And there's definitely a need for continuing support. Over 800 million people lack access to safe water. "It's easy to forget that clean, accessible water isn't a guarantee," said Jonathan Barnett, the company's founder and CEO, "There are so many families out there who have to haul water long distances and use unsanitary sources every single day. Oxi Fresh has the opportunity to help them through Water.org. We couldn't be prouder of our contribution to help provide basic human necessities and enable a life of health and dignity to the world's most vulnerable populations." 
Beyond giving to Water.org, the carpet cleaning franchise company has always placed a great emphasis on the importance of water. As the World's Greenest Carpet Cleaner®, they helped bring a specialized, water conserving cleaning system to customers across the United States and Canada. This revolutionary cleaning system conserves about 95% of the water that other cleaners end up wasting.
Oxi Fresh's Director of Cleaning Systems, Rob White, had this to say about Oxi Fresh's water conservation efforts: "Based on the number of rooms we've cleaned over the years, I'd estimate that we've helped conserve about 35 million gallons of water. We also use green carpet cleaning products and our equipment is more energy efficient. Oxi Fresh really does its best to make the world a greener, healthier place."
"Oxi Fresh works hard to not just be another carpet cleaning franchise,'" said Kris Antolak, the company's Vice President, "so we strive to be environmentally friendly. We work hard to provide quality results to each and every customer – and that's why we have over 140k reviews on our website. It's also why we give to Water.org. Through our donations, we get to help people around the world have a better life."
You can read the original article on Franchising.com here. If you want to learn more about Water.org and how they're breaking down the barriers between people in need and access to safe water and sanitation, go to www.water.org. Do you need a green, fast drying carpet cleaning? Go to www.oxifresh.com and book online. Interested in opening your own carpet cleaning franchise location with Oxi Fresh? Click here.
About Water.org
Water.org is an international nonprofit organization that has positively transformed more than 13 million lives around the world with access to safe water and sanitation. Founded by Gary White and Matt Damon, Water.org pioneers market-driven financial solutions to the global water crisis. For more than 25 years, they've been providing families with hope, health and the opportunity to break the cycle of poverty. Learn more at water.org.