Franchise Business Review Ranks Oxi Fresh in Top 200 Franchises
01/14/22 | Categories: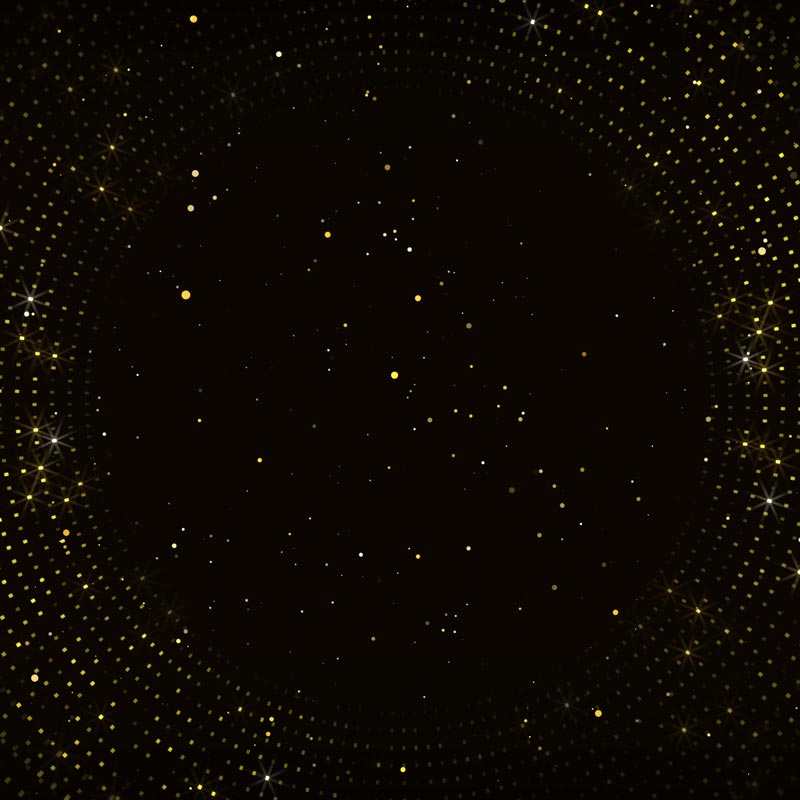 The Carpet Cleaning Franchise Brand Ranks Highly in Franchisee Satisfaction-Driven Listing
Lakewood, COLO. — Every year, the Franchise Business Review publishes the Top 200 Franchises listing. This listing is uniquely based on franchisee satisfaction. Rather than just looking at franchises sales, FBR surveys thousands of franchisees. FBR asks them to anonymously report on their thoughts and feelings towards their brands.
"As an independent research firm, Franchise Business Review is committed to helping prospective franchisees get an objective view of the best franchise opportunities, based on actual feedback from franchise owners," said Michelle Rowan, president & COO of Franchise Business Review.
This list is an invaluable tool for entrepreneurs and, this year, Oxi Fresh ranked among the top brands in the Enterprise category—companies with 325 or more units. Oxi Fresh earned the 48th spot in this listing, ranking among other top companies like Qdoba, The Wendy's Company, Planet Fitness, Culver's, and Snap-on Tools.
"A strong brand built on solid foundations is key to franchisee satisfaction," said Mr. Barnett, the founder of the carpet cleaning franchise, "And our ranking this year demonstrates that our company is strong. Oxi Fresh provides customers with incredibly effective and fast-drying carpet cleanings. In addition, we provide our franchisees with systems-driven support that enables them to focus on business development rather than the daily grind."
How Oxi Fresh Built a Top-Ranked Carpet Cleaning Franchise Brand
"There's a lot that goes into creating a company that earns a spot on the Franchise Business Review's list of top franchise brands," said Kris Antolak, Oxi Fresh's Vice President. "It's not just enough to just do one thing right. To really have happy franchisees, you've got to do everything right."
Mr. Antolak went on to detail some of the advantages the carpet cleaning franchise offers its franchisees:
Powerful, Modern Cleaning System: Unlike many traditional carpet cleaners, Oxi Fresh doesn't employ a steam cleaning system. They use a modern system that relies on a powerful pile-lifting machine and eco-friendly cleaning solutions. This process is easier to use, highly effective, and fast-drying, making it loved by both customers and franchisees.
Automated Support and Operations Tools: For years, Oxi Fresh has been developing and building a robust support platform designed to streamline operations for the franchisees and give them greater insight into their business. "From a specially designed CRM to in-depth automated reports to various built-in marketing tools," said Mr. Antolak, "We give our franchisees powerful tools so they can build powerful businesses."
The Scheduling Center: Customers are the lifeblood of any business, but managing all of their calls can take significant time and resources to do it properly. Oxi Fresh runs a Scheduling Center for its carpet cleaning franchisees, handling calls, answering questions, and booking appointments. By doing this, the company helps keep the franchisees from getting stuck on the phone all day; instead, they can focus on business expansion.
You can view the Franchise Business Reviews Top 200 Franchises listing here. To learn more about Oxi Fresh's carpet cleaning franchise opportunity, visit our franchise site. Interested in scheduling a carpet cleaning with Oxi Fresh? Use our handy Online Scheduler.