Franchise Blog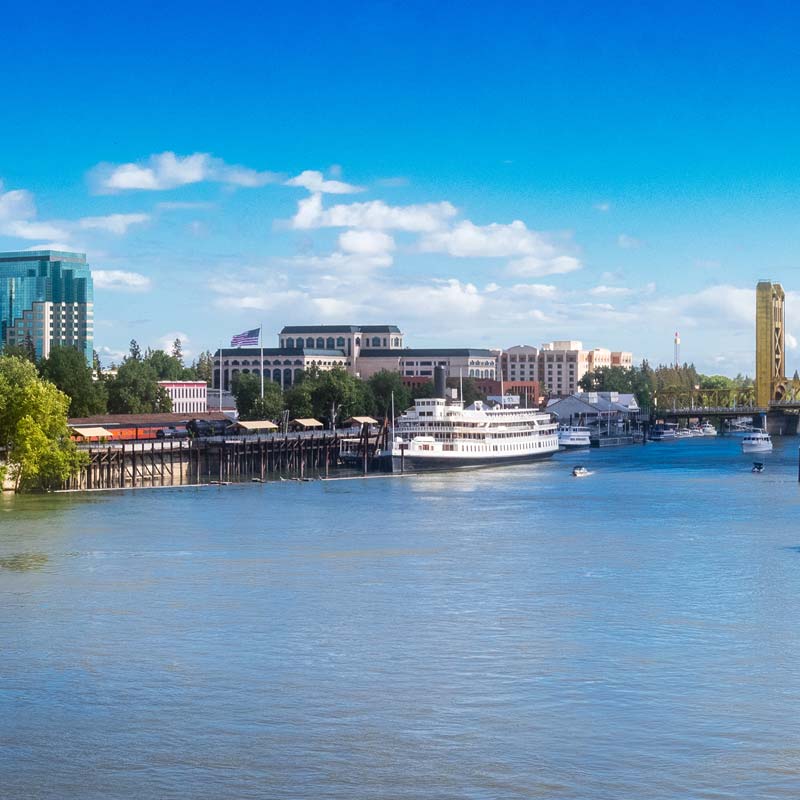 06/23/21
Carpet Cleaning Franchise Sees Opportunity in Greater Sacramento Area LAKEWOOD, Co. - One of the fastest-growing carpet cleaning franchises in the U.S., Oxi Fresh Carpet Cleaning, has set its sights on Sacramento and the neighboring communities. The team at Oxi Fresh believes this region could be ideal for new franchise locations offering the company's famous green, fast-drying, oxygen-powered cleaning service. The company hopes to...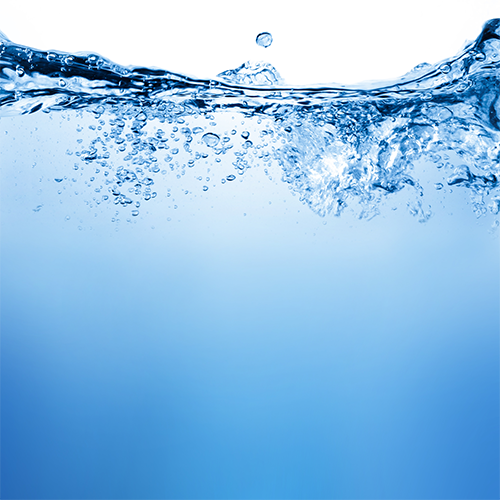 06/22/21
Cleaning Franchise Has Been Donating since 2015 LAKEWOOD, Co. Since 2015, the carpet cleaning franchise brand Oxi Fresh has been a regular donor to Water.org. They've given over $125,000 to the nonprofit, money that has gone on to have a major impact on the lives of thousands and thousands of people. In fact, Water.org has said that Oxi Fresh's donations have helped over 13,000…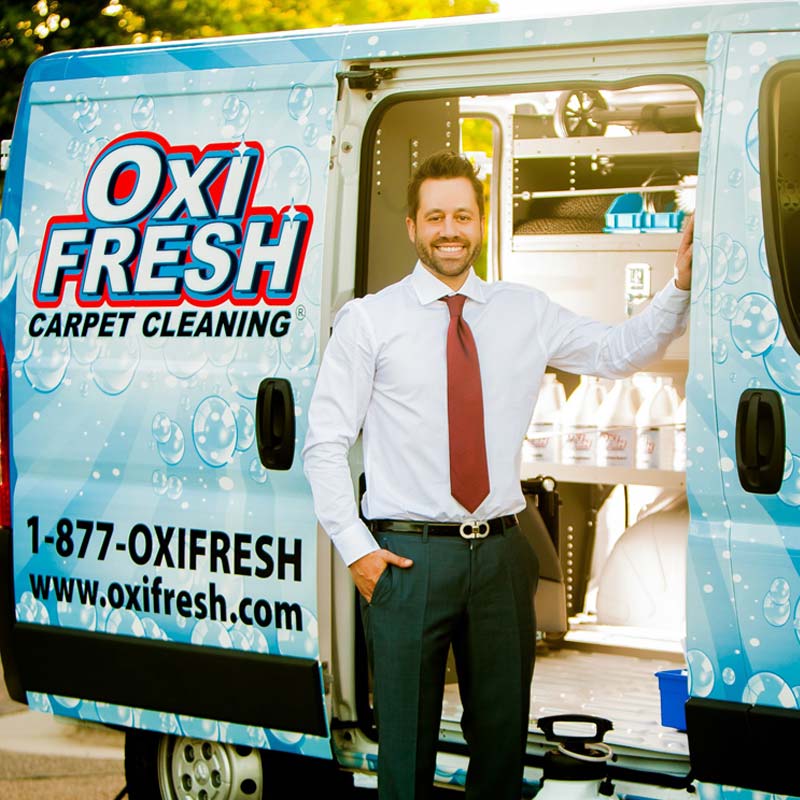 04/27/21
Oxi Fresh Founder Shares 5 Things He Wishes He Knew Before Becoming C-Suite Executives LAKEWOOD, Colo. – Jonathan Barnett, founder of one of the fastest-growing carpet cleaning franchises in the world, was recently featured on Medium.com's Authority Magazine. The digital magazine is "devoted to sharing interesting 'Thought leadership interview series.'" In the piece, Jonathan talked about his history as an entrepreneur and things he...
03/19/21
Carpet Cleaning Franchise Company Looks to Establish Presence in the City LAKEWOOD, Colo. – Oxi Fresh, one of the greenest and fastest drying carpet cleaners globally, is looking to open multiple new Boston carpet cleaning franchises in 2021. Oxi Fresh believes that customers in the city proper and surrounding areas like Quincy, Newton, Medford, and more will soon be experiencing oxygen-powered, eco-friendly carpet cleanings....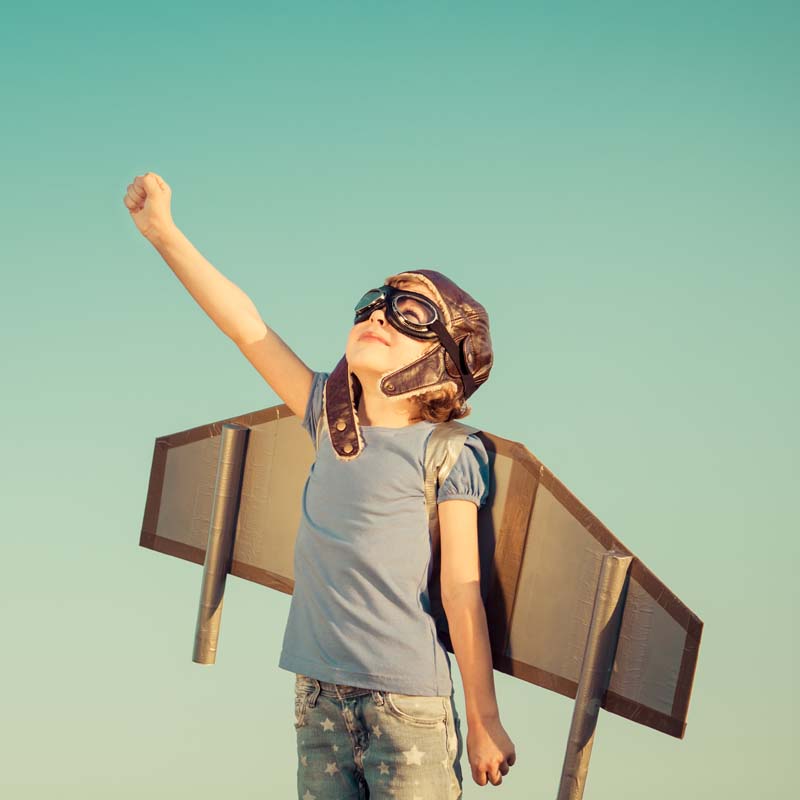 03/08/21
Carpet Cleaning Franchise Sees Strong Future Ahead LAKEWOOD, Colo. – 2020 was a year of challenges for everyone. Despite the difficulties faced by Oxi Fresh, though, the carpet cleaning franchise brand finished the year strong and is carrying that momentum into 2021. This strong growth saw the brand recently featured on Franchising.com. Highlighted in the article was Oxi Fresh's 2020 launch of over forty...
02/08/21
Oxi Fresh Carpet Cleaning Ranks Among Top Franchise Systems LAKEWOOD, Colo. – Oxi Fresh, the eco-friendly carpet cleaning franchise company that utilizes the power of oxygen, was recently named in Entrepreneur magazine's Franchise 500®. Every year, the team at Entrepreneur combs the franchise industry, examining hundreds of brands' growth rates, support systems, stability, fee structures, and much more to determine the top franchise systems...
01/08/21
Broken Arrow Carpet Cleaner, Douglas Green, Shares His Journey from the Marines to Entrepreneurship Broken Arrow carpet cleaning franchisee Douglas Green was the focus of Franchising USA Magazine's most recent Veteran's Profile. This segment dives into the stories of service members and how their time in the military impacted their entrepreneurial journeys. For Mr. Green, the story brings to the fore one major theme:...
12/04/20
Oxi Fresh Location Opening in Tulsa, OK – Led by Disabled Marine Veteran Douglas Green Franchising.com features new carpet cleaning franchise's opening Lakewood, Colo. – Oxi Fresh Carpet Cleaning has recently announced the opening of a new carpet cleaning franchise location. This new franchise, the launch of which was featured on Franchising.com, is led by Douglas Green. This location will be offering the brand's...
10/08/20
Entrepreneur Magazine Ranks Oxi Fresh Among Top Growth Franchises Company Earns Recognition for History of Sustainable Growth Lakewood, Colo. – In the September issue of Entrepreneur Magazine, Oxi Fresh earned a position in their Top Growth Franchises ranking. The carpet cleaning franchise claimed the 99th spot among 150 brands that demonstrated sustainable growth over the past three years. "Sustainable growth is important to the...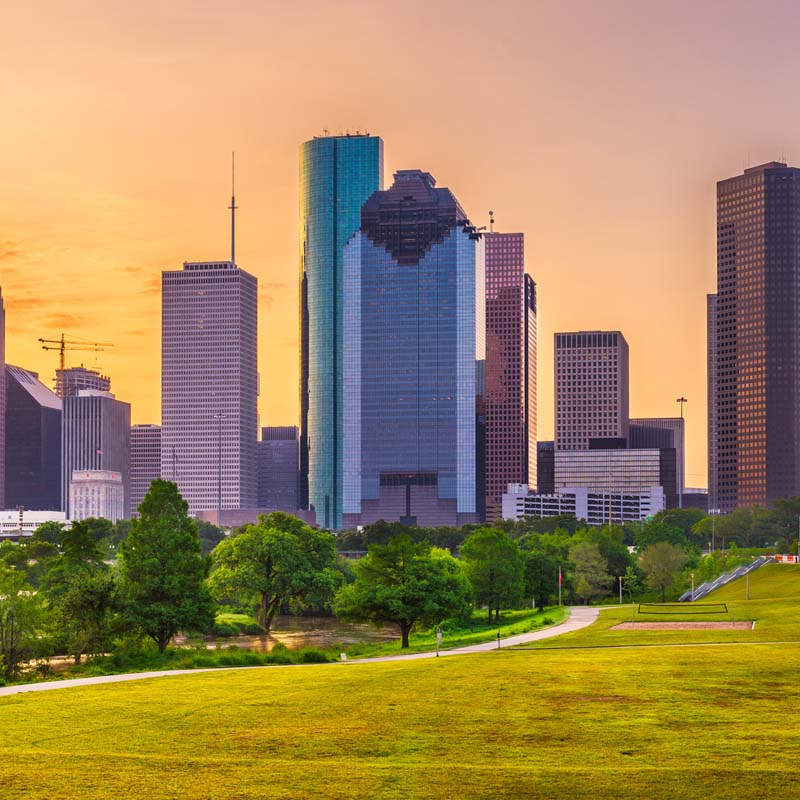 10/01/20
Oxi Fresh Expands in Greater Houston Area: The green cleaner continues to grow, offering its oxygen-powered carpet cleanings in Humble and surrounding areas Lakewood, Colo. – Continuing its long-term trend of growth and business development, Oxi Fresh has announced the launch of a new Humble carpet cleaning location. The opening, featured on both Franchise Direct and Franchising.com, is being led by Marlon Khan and...