Kelli Harbaugh
Director of Scheduling Center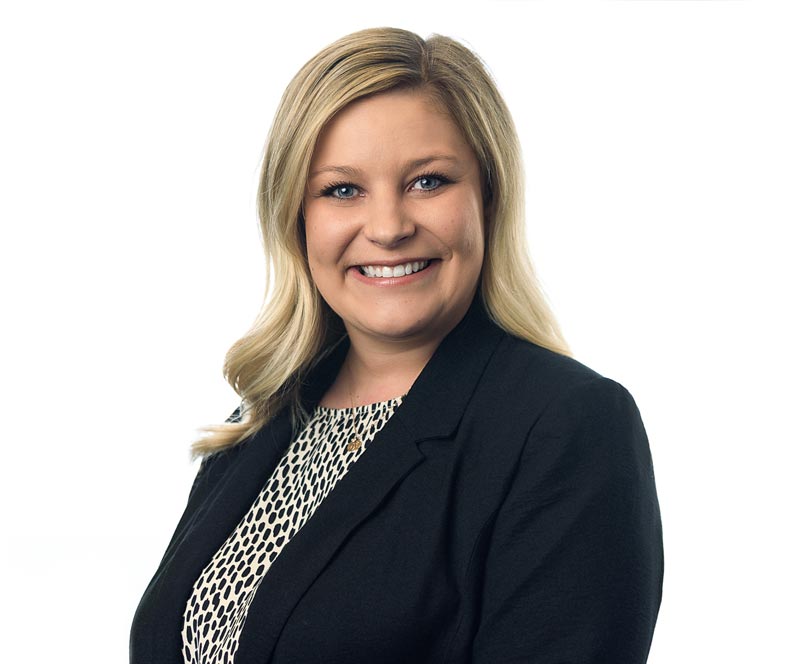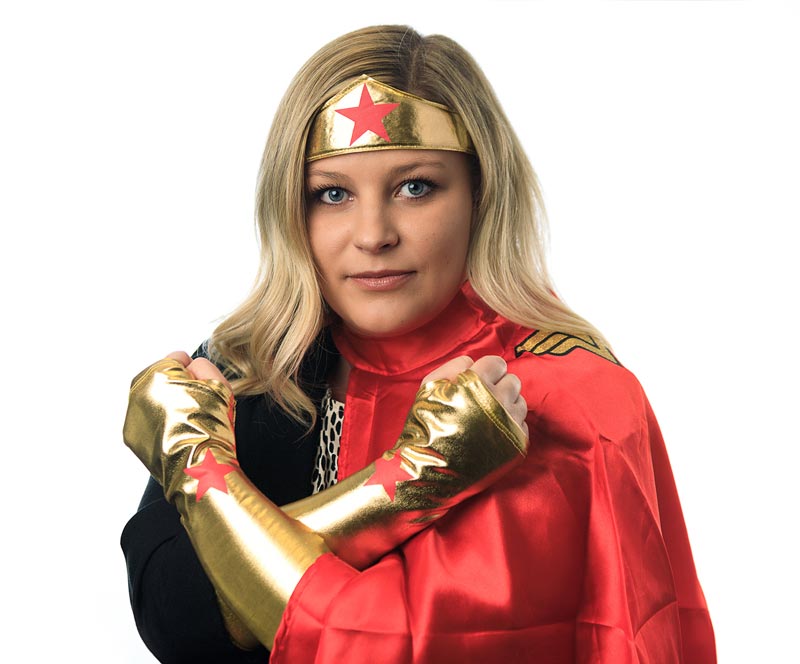 "The Scheduling Center is the Heart of the Business. We make sure your customers are taken care of so that you can focus on developing your business."
One of the major advantages Oxi Fresh provides our franchisees is our National Scheduling Center that serves the United States and Canada. This internally operated Scheduling Center is on the phones Monday through Saturday, answering your calls, booking jobs, and keeping you up to date in the field.
The brain behind this operation is Kelli Harbaugh, the Director of the Scheduling Center. As the head of this department, she's always working hard to ensure her staff are providing excellent customer service, that the systems and technology behind the scenes are running smoothly, and that technicians are getting the right information at the right time.
"There's a lot of work that goes into answering these calls," Kelli said, "but all that work makes it so our franchisees can focus on their work. They can take care of their customers, expand their team, and grow their business instead of answering call after call all day long."
Before becoming the Director of the Scheduling Center, Kelli first worked as one of the company's Customer Service Representatives. Hired in 2010, she was quickly promoted to a Team Lead within nine months. From there, she was named the Scheduling Center Manager in 2014 and is now leading as the director.
"Kelli's an amazing part of our team," says Jonathan Barnett, the company's president and CEO, "I couldn't be more proud of the work she's done."
Outside of work, Kelli is always with her husband Scott and sons Jayden and Jace, enjoying family time together and DIY projects.
In the service business, reputation is everything!
Over 273,931 reviews - 4.65 ranking score.
Our customers love Oxi Fresh Carpet Cleaning!
…our franchise owners love having 5-Stars next to their name on Google.
Oxi Fresh Owners share their stories!