Matt Kline
Director of Franchise Development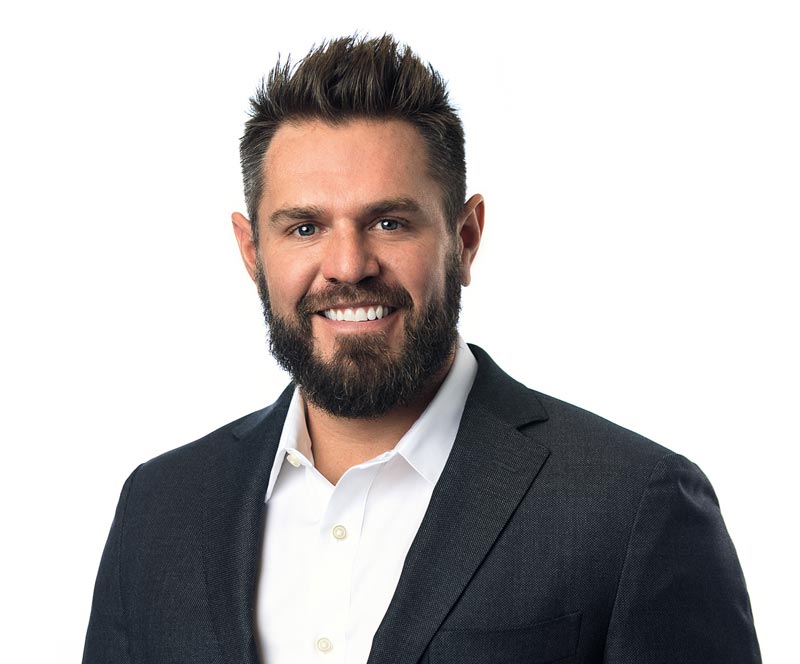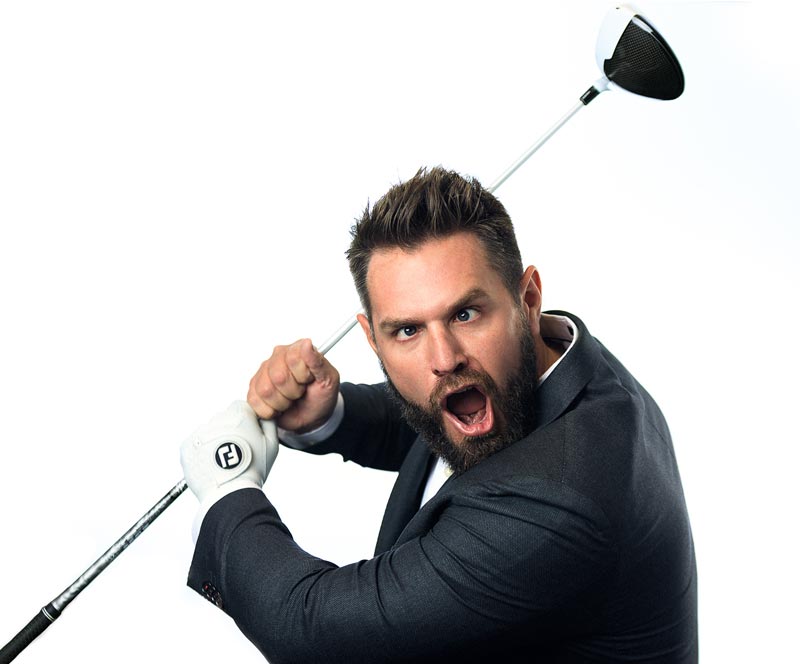 "It's through entrepreneurship that people can move out of the corporate world and take life by the horns. I'm here to help those people find the right business model that can help them achieve their dreams and goals."
Oxi Fresh Carpet Cleaning takes great pride in its many franchisees across the United States and Canada. We have over three hundred and fifty locations led by amazing entrepreneurs who are out there every day, rescuing carpets, guiding their teams, and building strong businesses.
Oxi Fresh wouldn't be where it is today without these carpet cleaning franchisees, and one of the people responsible for bringing so many great people into our brand is Matt Kline, our Director of Franchise Development
Prior to joining Oxi Fresh, Matt studied at the University of Northern Colorado, where he both graduated with a degree in business and got his first taste of entrepreneurship. While still studying, Matt owned and operated a service based landscaping company, which he sold when he moved back to Denver in 2010.
After working in IT sales for four years, Matt joined Oxi Fresh in early 2014 as one of our Franchise Developers. Since then, Matt and the rest of the development team onboarded over seventy new locations. Matt also became a franchise owner himself, starting an Oxi Fresh location that serves Northern Colorado.
"I'm proud to say that I both award carpet cleaning franchise opportunities to those looking to be their own boss and that I have one of those franchises myself. Oxi Fresh has been an amazing opportunity for me, and I'm thrilled to be a part of both the Home Office team and our franchisees out in the field."
Given his commitment to the brand and his success in helping Oxi Fresh expand, Matt was named our Director of Franchise Development in early 2018. In this role, Matt has helped Oxi Fresh continue its expansion across the United States and Canada, leading up both the marketing and operational side of franchise development. His insights into the world of franchising have also been recognized by the industry – he's a frequent guest on the Thrivetime Podcast, one of the world's top business podcasts out there.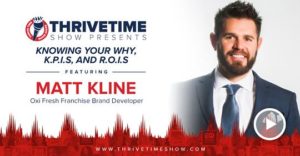 When he's not making calls, you can count on Matt to be fulfilling his secondary role at Oxi Fresh – Chief Creator of Fun. He loves joking around, being a goof, and trying to get everyone smiling.
"We work hard here at Oxi Fresh, so it's important that we also have a good time. If a day doesn't go by where I haven't made someone laugh, it means I'm not doing my job."
When he's not at work, Matt enjoys playing competitive sports, like basketball, golf, and extreme thumb wrestling. He also loves going to BBQs with the family and hanging out with his nieces when he can.
In the service business, reputation is everything!
Over 266,478 reviews - 4.65 ranking score.
Our customers love Oxi Fresh Carpet Cleaning!
…our franchise owners love having 5-Stars next to their name on Google.
Oxi Fresh Owners share their stories!