Rob White
Director of Cleaning Systems & Onboarding Specialist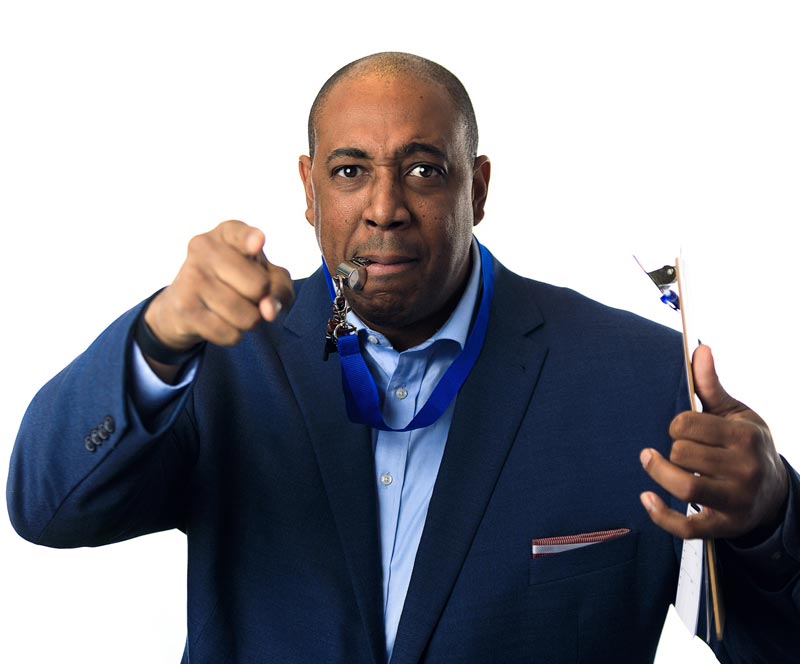 "Our proprietary products and revolutionary cleaning system mean our carpet cleaning franchisees are one step ahead of their competition."
Rob White is the expert when it comes to rescuing carpets. As the Director of Cleaning Systems for our cleaning franchise, he has solutions to whatever challenges our franchisees face in the field.
Rob studied at Southern Nazarene University, graduating in 1999 with a Bachelor's Degree in Marketing. After graduation, Rob traveled the world playing professional basketball across Europe and Asia. During his years of playing, he developed his leadership skills and formed well-rounded view of life that has served him well.
Part of the Team
When he returned the States, Rob began working with Oxi Fresh. Starting as a technician in 2006 for our first carpet cleaning franchise, he quickly demonstrated his hard work, commitment, and quick grasp of the intricacies of cleaning chemistry and science. As a result, Rob was named the Director of Cleaning Systems in 2007 and the head of Oxi Fresh's corporate location.
Since then, Oxi Fresh has greatly expanded on our service and product lines, giving franchisees more and more tools to fight though dirt and stubborn stains. Where our cleaning franchise started with just two products, we now have dozens that let us treat upholstery, tile and grout, wood floors, advanced staining, and advanced odors.
"The systems we have in place for our cleaning franchise have really developed over the last ten years. Our products are better and greener than ever, giving customers the results they desire and our franchisees an unparalleled level of cleaning power." Rob said, "And thanks to our expanded services, we can get at dirt and debris just about anywhere in the home. Whether it's the wood floor in the dining room, the sofa in the sitting room, or the carpets in the bed room, we'll get them looking fresh."
Helping New Franchisees
Rob also helps the franchisees in his role as our Onboarding Specialist. In this role, he helps new franchisees who have just entered the system, teaching them about our cleaning system, our marketing tools, our operational support programs, and even more. He takes pride in helping franchisees getting a running start when they open a carpet cleaning franchise.
"Whether it's guiding a veteran franchisee through how to tackle a tough spot or training a new franchisee on our business support platform, I'm here to help them. I believe we have the best systems out there, and I want to make sure each and every franchisee gets the most out of Oxi Fresh."
When he's not working, Rob spends his time with his wife and four daughters. He also spends time as a basketball coach and trainer, teaching both the fundamentals of the sport and life skills that will help young players lead productive and successful futures.
In the service business, reputation is everything!
Over 266,478 reviews - 4.65 ranking score.
Our customers love Oxi Fresh Carpet Cleaning!
…our franchise owners love having 5-Stars next to their name on Google.
Oxi Fresh Owners share their stories!