Kris Antolak
Vice President, CFE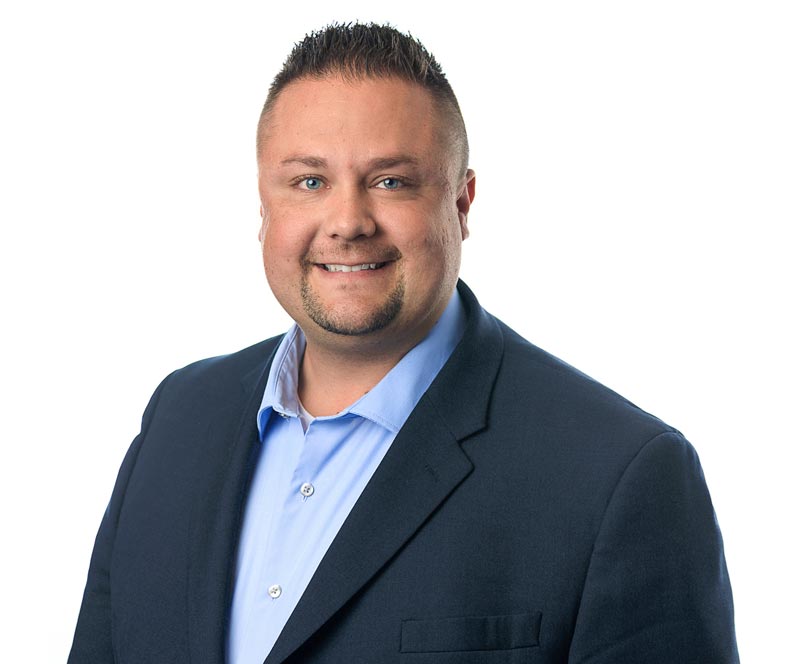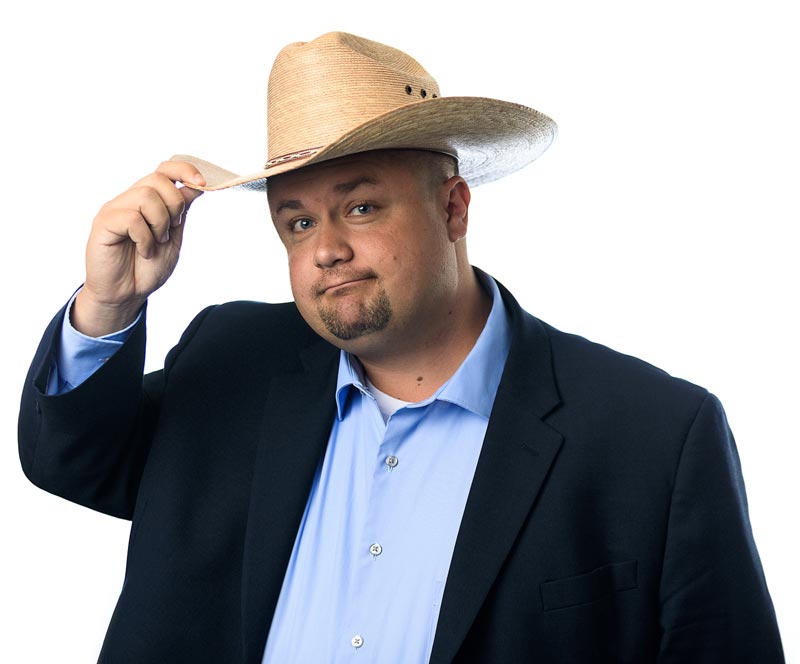 "My team and I are committed to providing our customers and carpet cleaning franchisees with world class service."
Ever since Kris started with Oxi Fresh, he's demonstrated an absolute commitment to outstanding service and a drive to make our company the best it can be.
A 2002 graduate of Maranatha Christian Center, Kris attended Front Range and Metro State and spent nearly a decade in the customer service industry, learning valuable skills and techniques for providing exceptional service.
When he joined Oxi Fresh in 2009, Kris started as a Customer Service Representative but quickly became the Quality Assurance Supervisor. In 2010, Kris was promoted to the Scheduling Center Manager position and from there he was promoted to the Director of the "Heart of the Business."
Building Up the Heart of the Business
In these positions, Kris helped pushed the carpet cleaning franchise's Scheduling Center to new heights. He changed policies, updated scripts, improved training, and instituted quality controls that made the center both more efficient and service oriented.
"The Scheduling Center is where it all started for me," said Kris, "but it's also where it all starts for the customer. Save for marketing, the Scheduling Center is their first real interaction with our brand, and it's definitely their first person-to-person interaction. I worked to make that process as friendly and professional as possible, as well as ensuring that the calls are efficient and we get all the information we need for our carpet cleaning franchisees."
In addition to running Oxi Fresh's Scheduling Center, Kris also opened his first carpet cleaning franchise location in Ohio in 2010, followed by a second location in 2012. Always eager to expand, in 2013 Kris opened three more Oxi Fresh locations in Colorado.
"If you believe in something, you buy into it," Kris said, "and I believe in Oxi Fresh Carpet Cleaning – I wouldn't be a multi-unit franchisee if I didn't."
Always Growing, Always Advancing
By the end of 2013, Kris also became the Director of Franchise Development and led his team to one of Oxi Fresh's best sales years ever. His hard work and endless determination pushed the company towards unprecedented levels of growth by bringing on strong carpet cleaning franchisees.
At the end of 2014, Kris's exceptional work both in the Scheduling Center and in Franchise Development earned him the title of Vice President. He now helps guide the Management Team, leading them on their projects and making sure Oxi Fresh's future stays bright.
"I can't say how proud I am to have come this far with Oxi Fresh," Kris said, "When I first started here at the ground level, the company was still pretty young. Over the years, I've worked to strengthen our brand by both providing our cleaning franchisees with the support they need and by helping entrepreneurs find the right carpet cleaning franchise opportunity in Oxi Fresh. I look forward to continuing my work to make Oxi Fresh the best it can be."
Kris's role within the company expanded further when Oxi Fresh was joined by its sister-brand, Midtown Chimney Sweeps. Serving as their Director of Franchise Development, Kris has guided the company's rapid expansions across the U.S. He's even helped it grow directly by opening four Colorado Midtown locations in 2015. Combined with his Oxi Fresh units, Kris owns a grand total of nine locations.
When Kris is away from the office, he enjoys spending time with his family and friends. He loves playing basketball or any other kind of sport, is a big Broncos fan, and he's always ready to have a good time with his friends. Kris married his wife Jolene in June of 2008 and now has three beautiful children, Brady, Brooke, and Bentley.
In the service business, reputation is everything!
Over 273,931 reviews - 4.65 ranking score.
Our customers love Oxi Fresh Carpet Cleaning!
…our franchise owners love having 5-Stars next to their name on Google.
Oxi Fresh Owners share their stories!